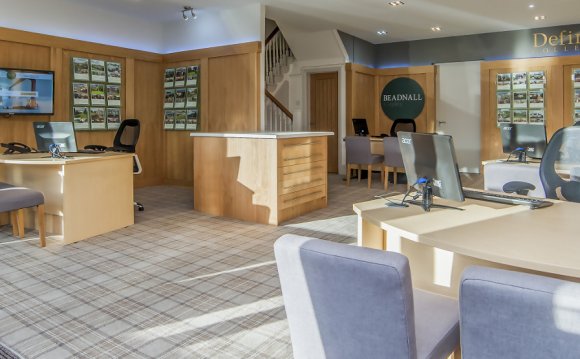 Robert Boulton founded the firm in 1801 and the same traditional values are driving the business forward over 200 years later.
We have four offices under the Boulton & Cooper flag at Malton, Pickering, Helmsley and Kirkbymoorside; and a further six offices under the Stephenson banner at York, Knaresborough, Easingwold, Selby, Boroughbridge and the head agricultural office at Murton.
At Boulton & Cooper, we provide a service of the highest quality to our clients; our team of qualified and experienced professionals provide a full range of specialist advice to assist you, your home and your business.
We have an unmatched office network across North Yorkshire, together with subscriptions to the leading web property portals. This provides the ideal platform for the proactive marketing of your property, large or small.
Alongside our sales team, we offer a professional and reliable lettings and management service designed to maximise your returns.
As the most experienced Auctioneers in the County, we hold sales of property, plant, machinery, livestock, antiques and chattels both onsite and at our regional auction rooms.
Share this Post