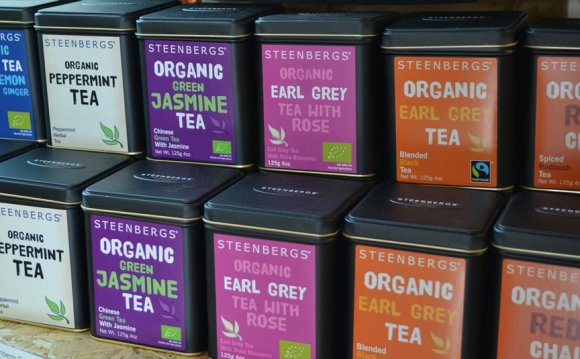 The Micro Brewery is based at Pinchinthorpe Hall near Guisborough, a privately owned Country House which is situated in the North Yorkshire Moors National Park, an area of outstanding natural beauty.
North Yorkshire Brewing Co produces over 20 cask and bottled ales.
The bottled beers have been bottle conditioned and therefore the beer is in contact with a greater percentage of yeast. This causes bottled beers and cask ales of the same name to have a different taste. It is a constant source of amazement how the same beer can have two entirely different flavours.
All of our bottled beers have a characteristic yeast flavour, not unlike some continental beers. The light coloured beers have a 'lager like' taste produced by using pale ale malt and because they sit on a slight yeast bed in the bottle. Our own yeast gives these beers a special and distinctively refreshing taste. The dark coloured beers are more rounded in flavour because the yeast character has been balanced by the smooth taste produced by the addition of chocolate malt.
YOU MIGHT ALSO LIKE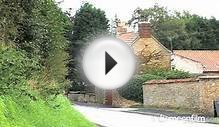 North Newbald, East Riding of Yorkshire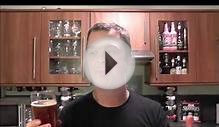 Christmas Flying Herbert By North Yorkshire Brewing ...
Share this Post