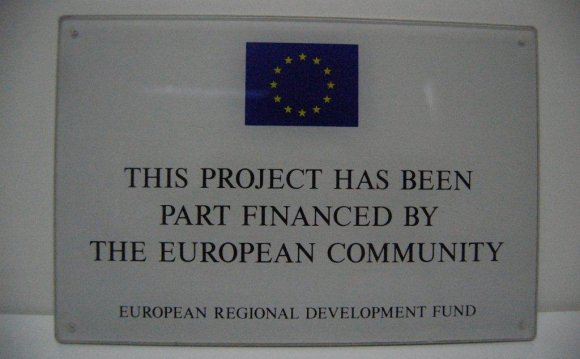 The local offer covers services that are available within:
Education - nurseries, playgroups, schools and colleges as well as support services like educational psychologists, early years and early intervention workers;
Health - local doctors, paediatricians, school nurses and therapists;
Social care - respite services and children's disability services; and
Support and services in the voluntary and private sector across North Yorkshire.
The local offer is intended to help you make informed choices about things that are important to you, such as:
Where to live;
Transport;
Social activities;
Options after school - continuing your education, apprenticeships, supported employment etc.; and
Making the transition from services provided for children to those for adults.

Please let us know your thoughts about the local offer area of our website. We will use your feedback to help improve the service we provide.
You can find more information about the SEND reforms and the local offer from the following videos.
What you need to know about the SEND reforms
The Department for Education has produced a guide to the SEND reforms [483kb], which includes the local offer. They have also produced an easy read document for parents [5Mb] as well as an easy read document for children and young people [4Mb] explaining changes to special educational needs and disability support.
Share this Post