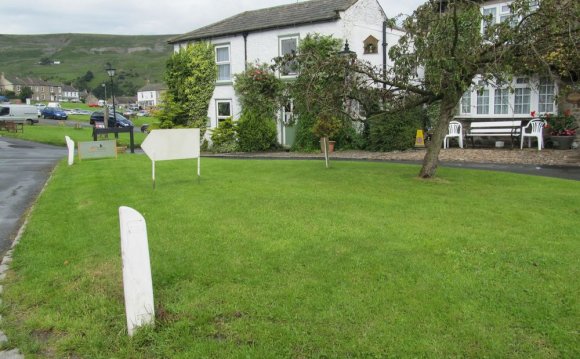 Yorkshire's city markets are wonderful places to visit, where you'll find everything from fresh foods to fabric, clothing to crockery, and everything else in between. Visit them once and you'll want to come back again and again!
– Over 800 traders are housed in the impressive Edwardian buildings. Outside is the lively open air market where Michael Marks first opened his Penny Bazaar (1884) which was to lead, ultimately, to the foundation of Marks & Spencer.
- Three indoor markets (two in Bradford and one in Keighley) and two outdoor Markets, one each in Shipley and in Bingley. There is also a successful Wholesale Market - St James's Wholesale Market, as well as plenty of popular themed outdoor market events.
- situated in the beautiful and undisturbed countryside of Lower Wharfedale yet is only ten miles from the dynamic city of Leeds. Steeped in history, Otley lies on the boundary between North and West Yorkshire and has much to interest the visitor. Main market on Friday and Saturday, small market on Tuesday.
- The market was recently re-built and has traders selling items ranging form groceries to electrical goods, crafts to fashion.
- Yeadon Market is held in the Town Hall square every Monday and Friday between 8.30am to 3.30pm and offers a wide range of food and household goods.
- Originally opened in 1802, and refurbished in 2003, this popular open market is situated directly adjacent to the market hall, car park and Todmorden Bus Station and is therefore easily accessible by public transport and car.
- The award winning market is open six days a week with some 125 market stalls.
- Set in stunning countryside, Hebden Bridge is a popular, bustling tourist centre. The Hebden Bridge Open Air Market sells second hand goods on a Wednesday and food and general retail goods on a Thursday.
- One of the biggest and best traditional market in the North with some 400 shops, stalls and stands. Doncaster Market has been the heart of the town for hundreds of years.
- There are a wide variety of arts, Contemporary crafts and designers this year, showing of the Best of British talent, including Olivia Brown's wonderful ceramic dogs, Dionne Swift's award winning textiles and 'Show me the Monet' (showing soon on a tv screen near you!) artists Sculptor, Brendan Hesmondhalgh and Artist Gillian Lee Smith amongst many others.
- Barnsley's famous market in the heart of the town centre is over 700 years old and has more than 300 stalls located in indoor, semi-open and outdoor areas. Barnsley market has a wonderful selection of fresh meats, fish, fruit and vegetables. Stalls selling freshly cut flowers, bread and cakes, books and stationery, DIY materials, carpets and rugs, baking supplies, personalised gift items and more besides are also housed within the market halls. Spacious cafes provide a welcome place for refreshment.
YOU MIGHT ALSO LIKE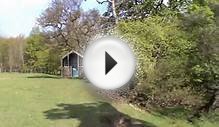 North Yorkshire Country Walk - Masham to Marfield Wetlands ...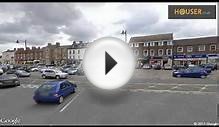 2 bed flat for sale on Market Place, Thirsk, North ...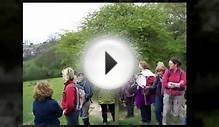 Whitby Weekend Hiking North Yorkshire England UK
Share this Post