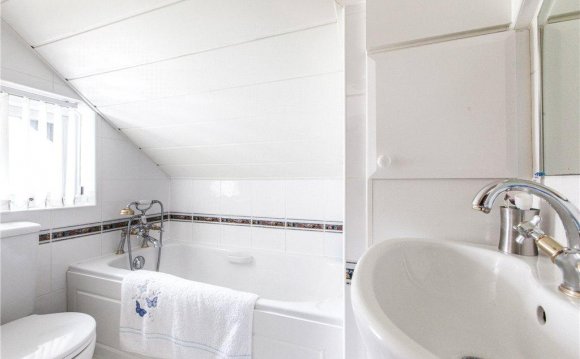 We're passionate about animal welfare here at Hinchliffe's, and the way we look after our poultry proves it.
Family owned and operated for more than 70 years, our 18 fully accredited poultry farms are widely recognised as one of the country's leading suppliers of healthy, superior-quality birds.
Whether you're a large-scale commercial egg producer or a family looking for half a dozen chickens to rear in your own back garden, Hinchliffe's service combines friendliness and expertise backed up with the reassurance that comes from RSPCA Freedom Food and Lion Code certification.
Operating completely independently of hatcheries and feed firms, we rear our birds in a carefully designed barn system which allows them freedom of movement and promotes natural behaviours, great general well-being and improved temperament.
Our experienced team oversees all appropriate vaccinations, worming and salmonella testing, giving our birds the best possible chance of leading healthy and happy lives. Add nationwide delivery and a wide selection of both commercial and rare breeds, and it's easy to see why we've long been a firm favourite among domestic and commercial customers committed to animal welfare.
Poultry Equipment & Chicken Feed

Galvanised Drinkers & Feeders
Shavings & Hay
Chicken Layer's Pellets and Mash
Grit
Testimonials
"The birds are doing well with a very good temperament and generally look great. Would you give my thanks to all concerned for a job well done."
Share this Post