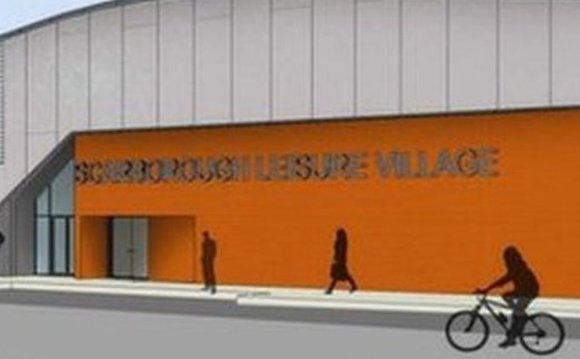 6°C
Feels Like: 3°C
Afternoon
Partly cloudy
9°C
Feels Like: 7°C
Evening
Very cloudy
7°C
Feels Like: 5°C
Night
Partly cloudy
5°C
Feels Like: 3°C
Next day ›
Weather forecast Scarborough - Monday 21 March 2016
Relative humidity: 77.5%
Maximum humidity: 89%
Chance of precipitation: 0%
Precipitation: 0.0mm
Hours of sunshine: 6h
Minimum temperature: 3°C
Maximum temperature: 10°C
Sunrise: 06h00
Sunset: 18h17
Reliability: 4/5
Data updated at 14:00
Weather forecast for the following days and for the weekend
Show 15 day weather forecast »
Geographical situation and climatic info for Scarborough
Scarborough is a large seaside town in North Yorkshire, England. The climate is oceanic, just like many cities of the UK. Summers are warm
The weather for Scarborough in the United Kingdom
Discover today's weather forecast and 12 day weather forecasts for Scarborough. Receive free weather bulletins for this town in Yorkshire and the Humber England by email.
The climate in Scarborough
Found on the North Sea coast of North Yorkshire, Scarborough is located around a harbour and rocky limestone cliffs. One of the largest towns in the county with a population of 50, 000, the town is a top destination for tourists and is known as the "Brighton of the North". Scarborough's beaches and attractions remain busy in the summer, and the town is a peaceful retreat during the winter. Each year, the annual Seafest festival takes place in July, and it is the region's largest gathering of folk singers and musicians. Scarborough's climate is temperate, characterised by warm summers and cool, wet winters. Average high temperatures in summer are between 18 and 21°C. In winter, highs are around 6 to 7°C with lows around 1°C. Average annual rainfall is 825mm.
YOU MIGHT ALSO LIKE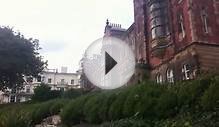 panoramic view in Scarborough North Yorkshire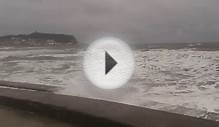 Rough Seas in Scarborough, North Yorkshire. 14/10/13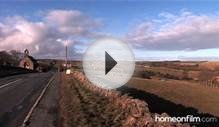 Staintondale, YO13, Scarborough, North Yorkshire
Share this Post