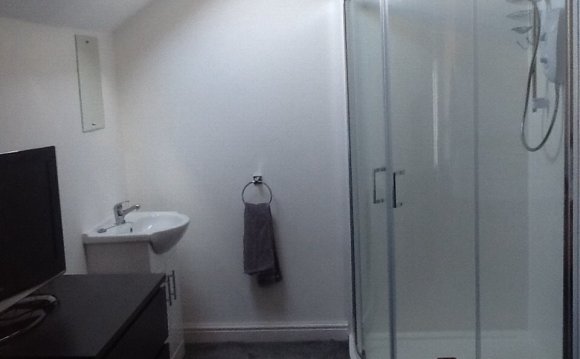 My wife and I with our 2 dogs stayed in Bluebell from 27th June 2015 and let me start by saying that this rates as one of our best holidays ever!
We wanted to get away from it all and this certainly fits the bill. I was surprised at just how big the cabins were and how well equipped. Oven and hob, washing machine, dryer, separate freezer and top quality furnishings. The bed is also extremely comfortable. Both bedrooms have their own bathrooms and the Shower was great. There is Freesat TV and a DVD player. There are also numerous books and information leaflets which is great. Whilst there is wifi, it is very slow but that didn't matter to us as wanted to disconnect for a week.
The owner met us on arrival and showed us around. Milk, bread, butter, wine and a fruit loaf were provided.
We had a cup of tea and then I left my wife to unpack whilst I went to the Sainsbury's Superstore in Scarborough (YO12 5EA, around 6 miles) to stock up. There are no shops nearby but plenty of storage in the cabin so stock up.
The dogs had a great time and there are a number of dog friendly pubs around. Our favourite was the Hayburn Wyke, which is also the closest. The food and gardens here are superb. This is a 20-30 minute walk along the Cinder Path which is completely safe for dogs. It is worth noting though that nearby fields contain livestock so you need to keep your dogs under control.
Other dog friendly pubs include the Falcon (on the way to Whitby). Also, seek out the Falling Foss Tea Garden (YO22 5JD). This place is amazing with the best cream teas ever.
For dog friendly beaches try:
Whitby, West Cliff. This has a lift down to the sea which is great for people with limited mobility. Turn left out of the lift and dogs are allowed on the beach after the row of beach huts.
Scarborough, North Bay. Parking at beach level
For the more active, go to Cayton Bay. Access is via a long path and not for the unfit. However, this is one of the best beaches I have ever seen. Head out of Scarborough toward Filey and it is on your left after a couple of miles. Look for Scarborough Surf School.
YOU MIGHT ALSO LIKE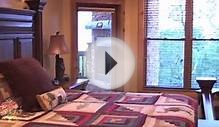 The Scarboro Sugar Mountain Banner Elk NC Luxury Rental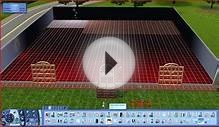 THE MAKING OF THE RACHYBOP HOUSE IN THE SIMS 3 #2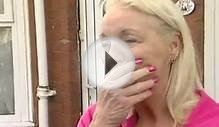 Three children killed in house fire
Share this Post