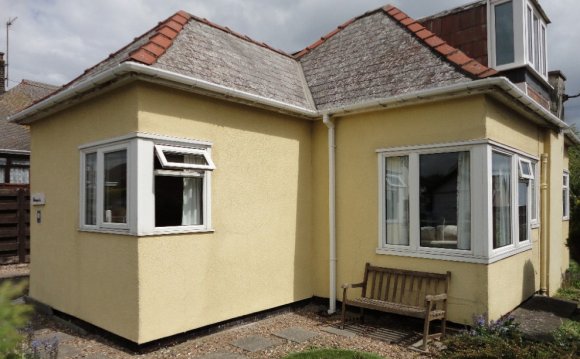 The East of England comprises the counties of Norfolk, Suffolk, Essex, Hertfordshire, Cambridgeshire, Bedfordshire and Lincolnshire, one of nine official region of England. Not only is the East of England a vital gateway to Northern Europe, it is a beautiful region of coastal towns, broad beaches, unspoilt natural landscapes, rich heritage and a charming, unique character.
Things to do on holiday in the East of England
The East of England offers a magnificent portion of rural England, which lends itself perfectly to a range of outdoor pursuits. Mountain biking, horse riding and walking, both short strolls after a pub lunch and long full day treks, are hugely popular activities to enjoy from a holiday cottage in the East of England. Despite their popularity, walking cycling and riding holidays never put you amongst the crowds, meaning that the endless peace available can be enjoyed to the full.
East England also offers not only 250 miles of coastal waters, but also huge tracts of inland water, like the Norfolk Broads or Nene Park in Cambridgeshire, meaning that those wishing to experiment or learn any water sport will be in their personal nirvana. Sailing is a huge attraction to the East of England, and there are many holiday cottages and rental accommodation in East England situated perfectly to take full advantage of the sailing facilities. Rowing, canoeing, water skiing, powerboat driving, wind surfing, white water canoe slalom (Bedford), jet skiing and surfing are just a few of the water sports available from self catering accommodation in the East of England, and I have not even mentioned the beaches!
Each of the counties in the East of England is adorned with fine golf courses, so there area plenty of rounds to be had, although tuition, practice ranges and special golf holidays are also easy to organise.
The East of England is hugely rich in heritage, and whether you are interested in the long aviation heritage, maritime heritage, religious heritage or rich wildlife from your holiday cottage, the East of England will certainly not disappoint.
Places to holiday in the East of England
Suffolk boasts a large, diverse coastline, stunning British countryside, enchanting villages and a huge range of attractions, from the famous Newmarket Racecourse to the dramatic Framlingham Castle.
Travel to the East of England
Holiday cottages in the East of England are very easy to reach, as the rail network in the area is extensive. Also, Luton Airport (LTN), Stansted (STN) and Norwich International Airport (NWI) are located within the region, receiving domestic flights from across the UK.
YOU MIGHT ALSO LIKE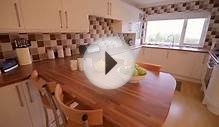 Awel Mon | Holiday Cottage, Marianglas, Anglesey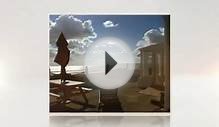 Holiday Lettings in East and West Sussex
South Wales Holiday Cottages
Share this Post