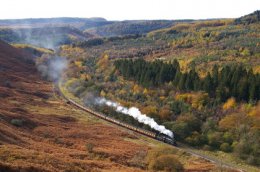 29th March to 22nd November Every Day approximately 9.00am to 7.00pm, some weekends in November/December. Please ring for winter times and dates.
Prices range from Childrens Tickets of £8 to Family Tickets (2 Adults & 4 Children) for £54
Collection details
Archives, Coins and Medals, Land Transport
Resources listed here may include websites, bookable tours and workshops, books, loan boxes and more. You may need to scroll down or click on headers to see them all.
Digital and online resources
Goathland as a Contrasting Locality
This Learning Journey is based on a trip on the North Yorkshire Moors Railway to the popular village of Goathland, well known as Aidensfield from the TV series 'Heartbeat', and Hogsmeade in 'Harry Potter and the Philosopher's Stone.'
Publisher
This resource was produced as part of the MLA-funded My Learning project.
North Yorkshire Moors Railway
Pickering Station
Pickering
North Yorkshire
YO18 7AJ
England
Customer Services/Enquiries
01751 ​472508
Learning Department
01751 ​473 ​799 ​ext ​248
All information is drawn from or provided by the venues themselves and every effort is made to ensure it is correct. Please remember to double check opening hours with the venue concerned before making a special visit.
YOU MIGHT ALSO LIKE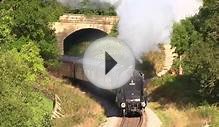 North Yorkshire Moors Railway - 27th September 2014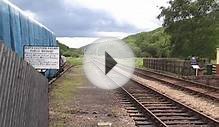 North Yorkshire Moors Railway - 2007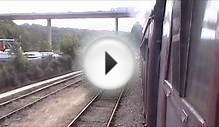 North Yorkshire Moors Railway 23/8/14
Share this Post