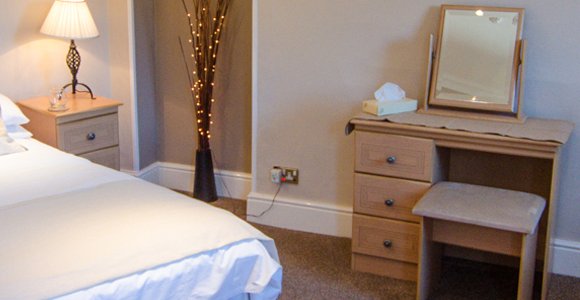 Whitby is in North Yorkshire and faces out to the North Sea. It is home to almost 14, 000 people and has been populated since at least the time of Oswy who was the medieval king of the area. Whitby Abbey was founded by Oswy in 657 AD and its spectacular remains still overlook the town from the nearby cliff tops. The ruins of the abbey can be reached through the old banqueting house, which has recently been restored by English Heritage and now contains a museum with displays and exhibitions about the history of the abbey and the town. The abbey can be reached either by road or, if you are feeling energetic, by climbing the 199 steps that reach up to it.
Over the years, Whitby has been important as a port and this is still the case. It is often used to transport goods between the UK and Scandinavia and the town handles a variety of imports into the country, including grain and steel.
In August each year the Whitby Regatta takes place. Whilst this was originally a rowing competition, it has grown into a major event including a fair, military displays and firework shows. The Red Arrows flying team normally makes an appearance during the event. Rowing races take place across all three days of the regatta and local rowing clubs fight to win the various events.
If you are staying in Whitby on the eve of Ascension Day, you will be able to witness the ancient Penny Hedge tradition, which dates back to 1159. The event features the building of a short hedge which must be designed to withstand the force of three tides.
YOU MIGHT ALSO LIKE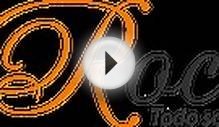 julian aranda olid desde whitby, north yorkshire, INGLATERRA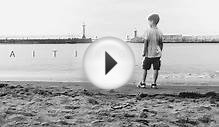 Waiting
Share this Post