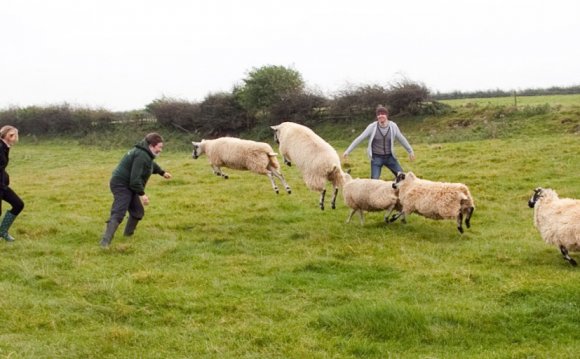 Samuel's Restaurant was built by Samuel Cunliffe-Lister in 1880 as part of major works that were carried out at Swinton Park when he bought the estate on retirement from his mill (Manningham Mill) at Bradford. You will see portraits of him on the walls, along with one of his children above the fireplace.
A spacious and airy room, with sweeping views over the gardens and Home Lake, the most distinctive features are the ornate gold leaf ceiling and enormous mantlepiece.
The restaurant menus, created by Executive Chef Simon Crannage and head chef Tom Pickard, emphasise seasonal and local produce inspired by the fruit, vegetables and herbs grown in the hotel's four acre walled garden (the largest hotel kitchen garden in the UK), and the menus change accordingly. The hotel is also surrounded by a 20, 000 acre estate stretching from the River Ure in Wensleydale up onto the moorland Dales and estate venison, rabbit, smoked trout and game are a few examples of the local ingredients sourced from it.
We strongly recommend that guests reserve tables in advance as occasionally the hotel may be fully booked with a private event.
A smart dress code applies when dining in Samuel's Restaurant, although this is relaxed a little at lunchtimes to accommodate those wanting to take a walk before or after lunch. We ask that guests do not wear shorts, t-shirts or beachwear/shoes in Samuel's, nor jeans and trainers in the evening.
Special Occasion?
Do you have a christening, birthday or anniversary coming up? Celebrate in style at Swinton Park. We can arrange a private event for 2 – 150 guests, starting from £9 per person for a cream tea, with additional benefits for larger groups. See Special Celebrations.
YOU MIGHT ALSO LIKE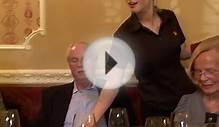 Stirk House Hotel by The Lancashire magazine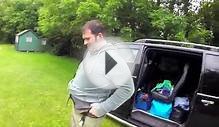 Yorkshire Fly Fishing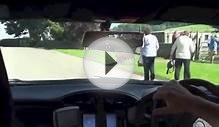 Yorkshire Dales 11th August 2013
Share this Post