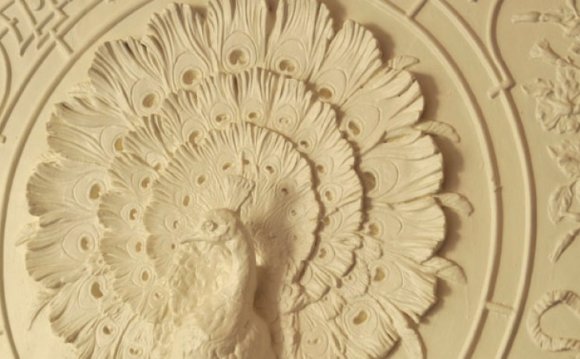 Important - please let us know when booking if you are bringing your dog to ensure that we allocate the correct room (we only allow dogs in certain rooms).
Whilst we welcome dogs to the Stone House, for the comfort of other guests, please ensure that:
Dogs left unattended in bedrooms (e.g. during meals) do not bark persistantly
Dogs do not jump/sleep on the beds
You always clean up after your dog if it fouls the grounds
All dogs are kept under strict control in the public areas and kept on a lead. If it cannot be trusted fully with strangers, please leave him/her in your bedroom
Dogs are not allowed in the restaurant
No more than two dogs per bedroom
Your dog's injections and flea prevention MUST be up to date
Please use the dog blankets provided to protect the bedding. There is a hosepipe outside the Bike Barn to clean off muddy hounds, and dog towels can be provided on request to dry off soggy dogs before bringing them back into the hotel.
Our policy is to welcome dogs genuinely and not to make a charge, however if there is any damage caused or excessive housekeeping required, then a charge will be levied as follows:
| Item | Charge |
| --- | --- |
| Extra Housekeeping | £5 (minimum) |
| Damage to furnishings, fixtures & fittings, etc.. | As per cost |
YOU MIGHT ALSO LIKE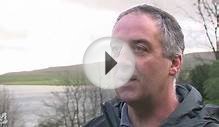 Relocation time for cave spiders in Yorkshire Dales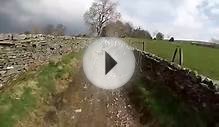 North Yorkshire Dales - Green Lanes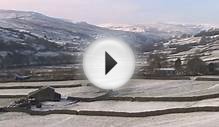 Yorkshire Dales in winter 2007
Share this Post