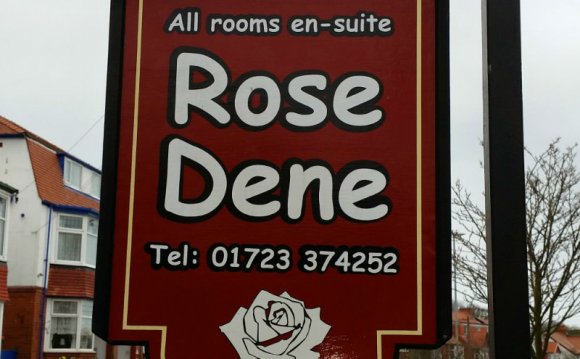 From the moment we arrived Barry and his staff were incredibly attentive, gracious and very nice. The inn is located close to the Inner Harbor, Camden Yards and great restaurants and shopping! Our room and bathroom were clean and very comfortable. The breakfasts were delicious! Even my picky husband cleaned his plate! The cookies that were available every afternoon and evening were a very welcome sweet treat! We will always stay here when we come to Baltimore!!
4.8
Excellent B&B - attention to detail & neighborhood charm abound! The owners take pride in the upkeep and amenities of this property. just a short walk from Camden Yard, Inner Harbor, and the Federal Hill neighborhood. Chase was very helpful in providing information, assistance, and ensuring that our stay was enjoyable. A great weekend getaway - we will be returning!
Located just two blocks from Inner Harbor, an easy and safe walk. Purple bus stop just 1/2 block way. Parking very convenient, located at an off street lot. Many restaurants within two block area. The breakfasts were excellent and different from the normal breakfast menu. Rooms nicely decorated and clean. Sheets and towels were the highest quality. Owners very helpful in making the most of our Baltimore two night visit. We definitely plan on staying here again!
Beautiful!
4.2
My husband and I were last weekend as a much needed time away. I have to say Scarborough Fair is absolutely gorgeous. It is beautifully decorated for the Christmas season, so charming and such detail in it all. We had the Edgar Allen Poe Room and loved it (minus the freaky gargoyles on top of the fireplace. We hid those during our stay). The bed is divine as well as those sheets! The food was exceptional. Especially those bacon spice cookies! I have to say the one disappointment I had is that the owner was away. The boy in charge wasn't all that familiar with the area and for newbies like my husband and I, I really was hoping we had someone to help us along our way. He was so sweet and accommodating just not that informative. But we loved our stay and I would go back in a HEARTBEAT!!!
Great Experience - Incredible Breakfast
I stayed two nights at the Scarborough Fair B&B and it was great. I had an incredible room (The Hickory Vale room) with a giant jet tub. It was really nice. The overall feel of the place makes you very much at home. I arrived late the first night and there were cookies waiting for me when I got there. And the real show stopper is breakfast. The continental breakfast is amazing on it's own, but the full breakfast is worth every penny. One of the best breakfasts I think I have ever had. Everything is made fresh on site and it tastes that way. I want to go back just for breakfast.
Location is ideal!
This is our second visit to Scarborough Fair and again it did not disappoint us. It is such an ideal location just a few blocks from the inner harbor and a short walk from the Light Rail that you can pick up at the airport. We were warmly greeted by Lauren and the smell of fresh baked cookies filled the bottom floor. We like a room on the first floor which allows us to get in and out of our room from Montgomery Street. Breakfast is always a delicious adventure. We love trying new recipes and we have never been disappointed here. Breakfast is also a great opportunity to meet all the interesting guests. Each morning we lingered longer than usual at the breakfast table. There are the usual amenities like daily newspapers, juice, ice, fruit, DVDs, etc. but it is the personal attention that makes Scarborough Fair so special.
YOU MIGHT ALSO LIKE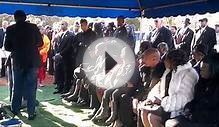 A Homegoing Celebration for Rev and Mother Scarborough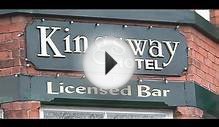 The Kingsway, Scarborough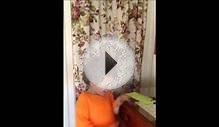 Scarborough Inn B&B Fontill Room Tour wlmp
Share this Post