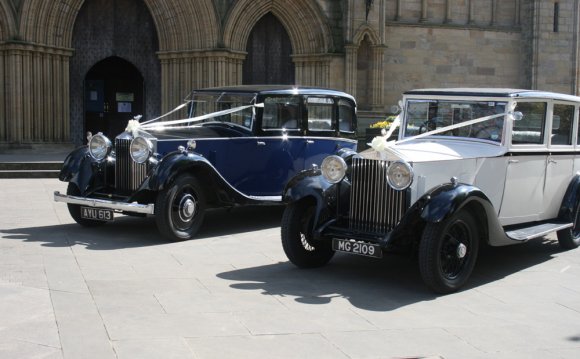 A self drive classic car makes an increasingly popular alternative wedding car hire. It gives your father or other relative the chance to play a bigger part in the wedding by being your private chauffer. Or hire a car for the groom so that he can arrive in something special. After the ceremony the couple have the option to drive themselves to the reception or make their getaway on honeymoon in one of our wide range of alternative wedding cars.
Brides may prefer to be driven to their wedding in an unusual wedding car by a loved one rather than a stranger. Perhaps a vintage wedding car with special memories such as a Morris Minor, VW Beetle or a Morse Jaguar with room in the back for bridesmaids?
Our head turning Groom's cars range from classic British sports car such as an E-Type Jaguar or Triumph TR6, to something that will make sure everyone knows he's arrived like a Porsche 911, AC Cobra or classic Ford Mustang. They make a great surprise gift from the bride to her future husband.
Classic cars are very photogenic, and the opportunities for memorable photographs for your wedding album are plentiful as you have much more time with the wedding car. Your photos will be unique and special. Unusual wedding transport in Yorkshire or Lancashire will make your special day even more perfect!
YOU MIGHT ALSO LIKE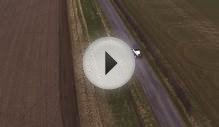 All Occasion Cars | Wedding Promo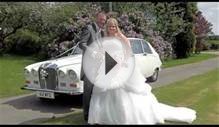 The Classic Way Wedding Cars Hull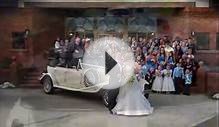 Beauford & Mini Wedding Cars in and around York & North ...
Share this Post