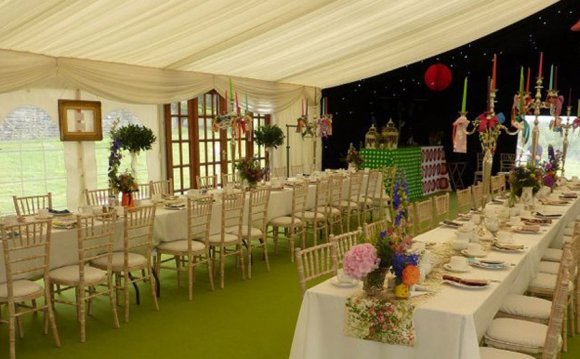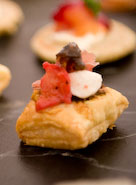 Wedding Catering Services in York, Leeds, Harrogate and Yorkshire.
Providing you with the total wedding catering solution:
1. Bespoke Wedding Menus
2. Professional Waiting Staff
3. Table and Silverware Included
Our vast experience of over 30 years providing professional and quality Wedding Catering Services means Friends For Dinner are the perfect choice for your personally tailored . Not only do we have the expertise, attention to detail and high level of quality but above all we put your personal requirements to the very front of the agenda. We only ever plan to over exceed your expectation.
By involving Friends For Dinner in your perfect wedding day you can ensure a stress free level of service from the initial meet up and sample tasting session to the prompt arrival and set-up on your special day.
Friends For Dinner believe in providing you with the 'Total Catering Solution' which means not only do we provide your bespoke but the full professional service that goes to ensure you and your guests enjoy your celebratory wedding meal in full, by this we mean we provide all the table and silverware you will need and the professional uniformed waiting staff to attend to each of your guests.
Through our catering experience we have become accustomed with several stately homes regularly used for wedding events in Yorkshire as well as a wide understanding of the hidden requirements of marquee catering. We believe in using this wealth of knowledge to ensure each and every wedding event runs as smoothly as possible leaving the Bride and Groom to enjoy their perfect day!
As a family run local business based in Yorkshire we treat each and everyone of our clients with a professional yet approachable manner which ensures our clients feel they can openly discuss their ideas, concerns and requirements with us and in return we are more than happy to help and advise with our wide range of experience and contacts within other wedding service areas and help advise around some of the more difficult topics when planning a wedding. Whether our clients book a wedding catering service for 30 guests or 300 guests our attention to detail, quality and professional service will always remain the same.
Share this Post