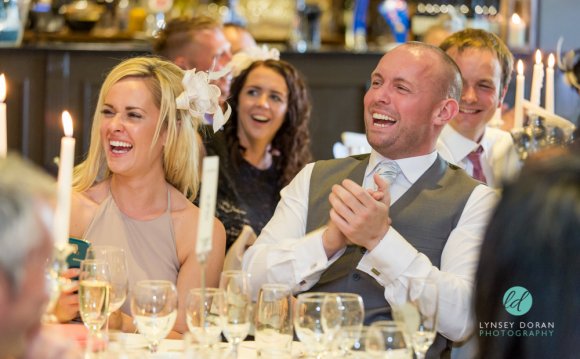 Heather and Andrew's beautiful wedding day at Sandburn Hall on the blog today, slowly but surely getting through last years weddings but still a lot more to come! I had met Heather and Andrew the year before at their friend Katie's wedding which I photographed in Scarborough. It's always great to be recommended and the best part is seeing familiar faces again at other weddings! I began the day in Elvington village on the outskirts of York where Heather grew up.

Their ceremony was held at the village church, hidden away amongst the quaint village houses just off the green.I had seen this vicar pull the same trick a few years ago at a wedding in Crayke, always great to see a vicar with a sense of humour!I love the shape of the altar in this churchI don't think I saw these two without a smile on their faces all day long!After the church we took a trip down the lane that leads to Griffin Park lodges for some photos in the woods.I love photographing weddings at Sandburn Hall, it's a really stunning building with lots of natural light pouring in through the huge windows.Please get in touch if you are looking for a Sandburn Hall wedding photographer
YOU MIGHT ALSO LIKE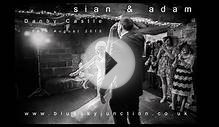 sian and adam, danby castle, whitby, north yorkshire ...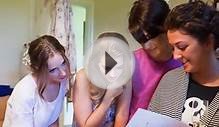 Danby Castle Wedding (Esk Valley, North Yorkshire) Simon ...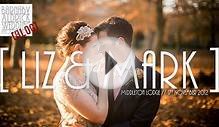 Liz Mark // Middleton Lodge, North Yorkshire [Wedding ...
Share this Post