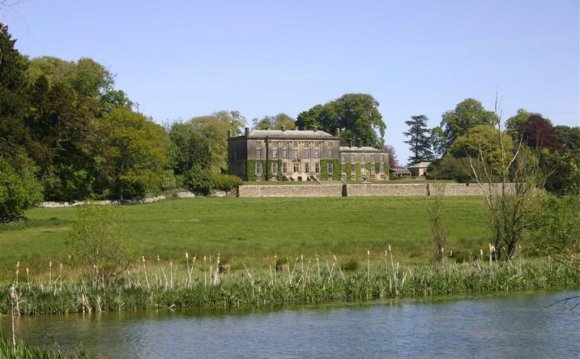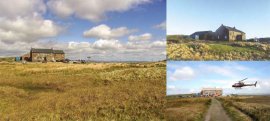 The Tan Hill Inn is at 'the Top of the World' sitting high above the beauty and delights of Arkengarthdale, Swaledale and Teesdale, check out our map below of how to find the tan hill inn or get directions by entering your postcode and click 'get directions' or look on Google Maps – https://goo.gl/maps/329IA
You can find the Tan Hill Inn approximately 45 minutes from Richmond (North Yorkshire), less than 30 minutes from Hawes in Wensleydale and only 30 minutes from the A66 between Cumbria & County Durham.
Located on the famous Pennine Way Long Distance Footpath, Tan Hill is located at the meeting point of Swaledale, Arkengarthdale and Bowes Moor in the Northern Yorkshire Dales which is easily accessed from the M6 to the west, A1(M) to the east and A66 to the north.
It may be very surprising to discover just how quick and pleasant a drive it is to reach us from the A66.
You'll find the Tan Hill Inn situated in the remote moors of the North Yorkshire Dales and can be regarded as being 'on top of the World'. Most drives up to Tan Hill involve navigating a series of twisting single track undulating unclassified roads. Some could be seen as a challenge to some and as excitement to others. What we can guarantee is that you will experience some of the most stunning views in Great Britain.
There are four main routes to Tan Hill (using a road) and, some less unconventional. Winter always comes with a heavy fall of snow and we recommend that you check with us before setting off as the weather in the valleys can be no indicator of what to expect at Tan Hill!
Motorbikers please note: Hitting sheep, tractor or dry stone wall on your bike is not a good idea, you will lose every time. Bikers die in the Dales most years, so please don't add to the statistics this year. This is the Dales, NOT Donnington!
Share this Post