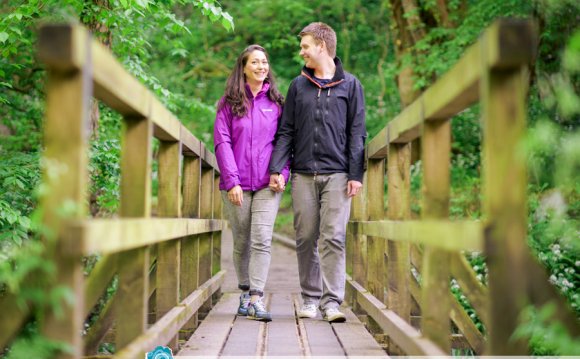 Hi, I'm Chris, a full time professional wedding photographer based in York, North Yorkshire. I live with my fiancé Sarah just outside the city centre, I've lived in York all my life and feel so privileged to come from such a beautiful city. I mainly cover weddings in the Yorkshire area, but I'm more than happy to travel around the country. I'm now in my 5th year of photographing weddings, and I've loved every minute of it. Photography has been a passion of mine since I bought my first SLR camera in 2001, and learned the skills in the days of film and dark rooms. For many years photography was just a hobby of mine, my camera went with me everywhere; holidays, days out in the countryside, and generally annoying friends on nights out! My love of weddings began when I was an usher at a friends wedding, my camera went with me as usual, and I caught the wedding bug from that moment onwards. Every wedding day is different and I love meeting new couples and seeing each wedding day unfold in front of the lens, I feel very fortunate to be able to do a job that I also count as a hobby. When I'm not photographing weddings (or sat in front of the computer screen editing!) I can usually be found rifling through my movie collection wondering what to watch or nipping down the cinema, listening to some 80's rock (child of the 80's!), or ripping up the tarmac around the country lanes on days out around the Moors and Dales.
My style is best described as modern and relaxed documentary wedding photography, with a creative and stylised flair. My approach is very relaxed, I aim to document your day in as unobtrusive a way possible with little direction, allowing me to tell the story as it unfolds. I will be with you from start to finish, from preparations right through to after the first dance to capture all the unique moments of your day.
All the photos that you will receive go through my strict editing process, drawing upon over 10 years of experience in photo editing work to create the very best final result possible. I believe in providing a first class customer experience, nothing is too much trouble when it comes to photographing the happiest day of your lives!
YOU MIGHT ALSO LIKE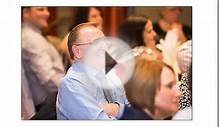 Claire & Adam | York Wedding Photography | North Yorkshire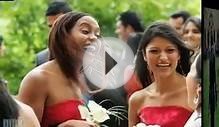 WEDDING PHOTOGRAPHER NORTHUMBERLAND, NORTH YORKSHIRE ...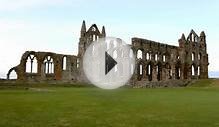 stephen Scott Photography Photos From Whitby,North Yorkshire
Share this Post