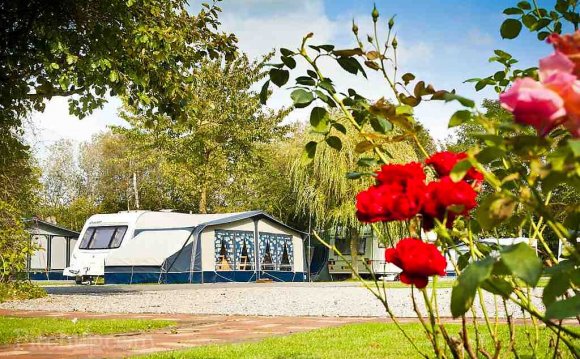 York is a walled city in North Yorkshire. York has more miles of intact city walls than anywhere els...
Read more...
e in England, some dating back to Roman times. The Gothic cathedral is one of the largest of its kind. The minister is the Archbishop of York. The building was started in 1230 and not completed until 1472. The Shambles is an old street with overhanging timber framed buildings some dating bath to the 14th century. It is a great tourist attraction. The name Shambles, means ancient market stall. It is said to be the most picturesque street in the country. York castle museum shows how people used to live by displaying 1000\'s of household objects and re-creating rooms, shops and streets. The museum was named after the former castle which stood on the sight. The National Railway museum brings to life the story of the railways from the 19th century to the present day. The museum includes over 100 locomotives. Scarborough is a holiday resort on the North sea. The Grand hotel is the largest one in Scarborough, overlooking the South Bay. The yellow brickwork was made locally in Hunmanby. The building is designed around the theme of time: 4 towers represent the seasons, 12 floors for the months of the year, 52 chimneys for the weeks, and originally there were 365 bedrooms, one for every day. Harrogate is a spa town and a tourist destination. The town became known as the English spa in Georgian times and the special waters proved to be a popular place to provide health treatment for sickly visitors. One of the best known landmarks is Bettys Tea Rooms. They are renowned with 6 locations in North Yorkshire. The first tea rooms were opened in Harrogate in 1919. The Royal Horticultural Society gardens at Harlow Carr is the most recent addition to the society and was acquired in 2001.
YOU MIGHT ALSO LIKE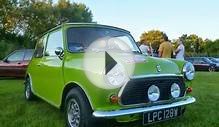 North Yorkshire mini adventure 2013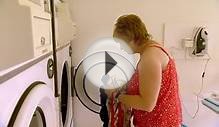 St Helens in the Park Camping and caravanning site ...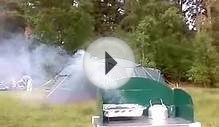 Zombies found at camp site!!!
Share this Post