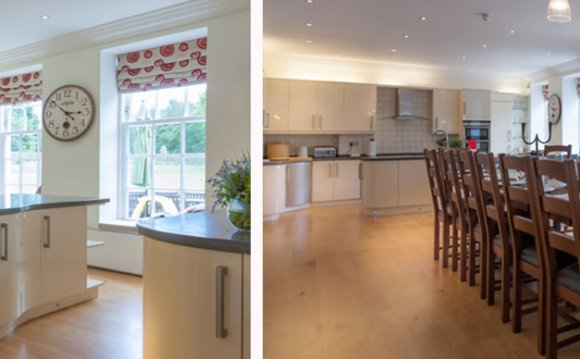 If you need a large luxury holiday home that can sleep 8 – 24+ for a holiday, special occasion, house party or short break in Cornwall, Somerset or Yorkshire, then we can help!
Even if you can't see that a holiday home will sleep what you need, one of our online or offline properties may be very close or next door.
Large Luxury Homes, Exclusive Estate Rentals & Neighbouring Holiday Homes
We are always adding to our portfolio of large luxury holiday homes in Cornwall, Somerset and Yorkshire. We have some large individual holiday homes with sleeping accommodation of up to 15 people or you could consider an estate rental of properties next door to each other where we can welcome up to 24 guests. Luckily, through a sister business, we have access to many other houses next door or very close to our rental properties in Cornwall that you will not be able to see on our website, so please contact us if you need help finding additional properties for your group.
Inclusive Concierge Services
We make it our business to understand everything that is accessible on the doorstep of every holiday home that we offer for rent, meaning we can share most of this with you via the 'Local Area' page on every property listing. In addition to this, our exclusive in-house concierge service team are there every step of the way to help you plan out your holiday and help you to get the very best out of your stay.
Please do call us if you can't find what you are looking for, we may be about to add a new property that is not on our website yet.
View All Large Group Stays Properties
YOU MIGHT ALSO LIKE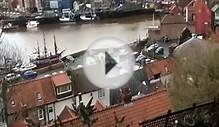 Cottages demolished brick by brick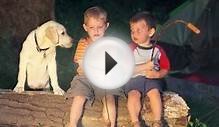 Dog friendly holidays 2016 - UK cottages
Share this Post