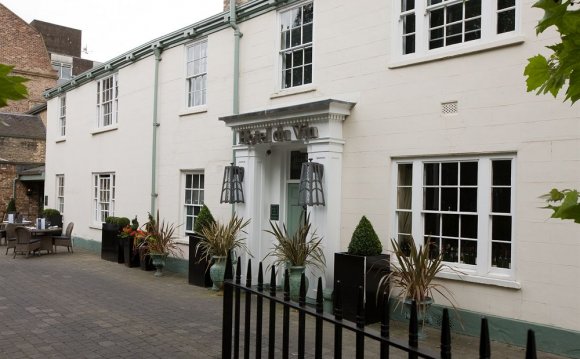 I travelled to Hotel du Vin, York with my partner last weekend. The accommodation was fabulous, as always for this group of hotels. Our experience with this Hotel du Vin property however differed hugely with any other Hotel du Vin we have stayed.
It started at check in, staff were very young and wearing jeans, that's ok but not the norm.
That evening in the bar, two young bar staff in their late teens / early 20's lounged about and joked between themselves while making drinks quite oblivious to customers waiting to place orders. There was a lot of inappropriate banter also between waiters & bar staff. We witnessed 2 diners arrive to bar complaining that despite earlier promises their drinks still hasn't arrived to their tables.
The bistro took the biscuit. The wrong food order arrived to our table twice. We had observed the same happening with the table beside us beforehand. The sommeliers recommendation was great, we ordered a nice bottle of red wine but had to stop him from pouring the bottle for us every 5 mins. In his late teens / early 20's once again.
The young waitress when clearing the table was laughing loudly, showed me her hand and proceeded to tell us about her co-workers marking her hands in jest with markers. We just smiled, what else could we do.
When we declined the dessert menu another young waiter immaturely started making comments. Shortly afterward yet a different young waitress let a tray of crockery fall at the clearing area. At this point we stood up and left. We'd had enough. We didn't even stop for an after dinner drink, there was no point.
Upon reflection, this hotel has gone out of its way to employ inexperienced staff of very young age, who are more suited to a fast food restaurant, obviously a cost saving exercise. Everyone we encountered was late teens or early 20's. There is a lot to be said for employees of varied ages with experience, decorum, manners, knowledge, discretion and customer awareness.
Although we'll gladly return to our favoured Hotel du Vin locations, we'll most definitely will not return to Hotel du Vin York. The saying you pay for what you get is supposed to reflect just that, at this hotel you most certainly pay but not for what you get.
This review is the subjective opinion of a TripAdvisor member and not of TripAdvisor LLC
Dear O B,
Thank you for taking the time to share your views on your recent experience of Hotel du Vin York.
We are sad that on this occasion we did not meet fully expectations, we take your feedback on board and will look to rectify areas for improvement.
If I can be of any assistance either now or in the future then please feel free to contact me directly at the hotel.
YOU MIGHT ALSO LIKE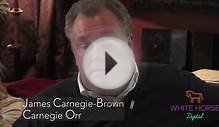 Content marketing event, Hotel Du Vin York 2012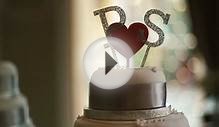 Hotel Du Vin York Wedding Video with Sarah & Phil {Trailer}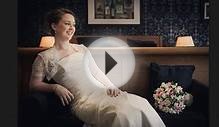 Charlotte Mike - Hotel du Vin, York Wedding Photographer
Share this Post