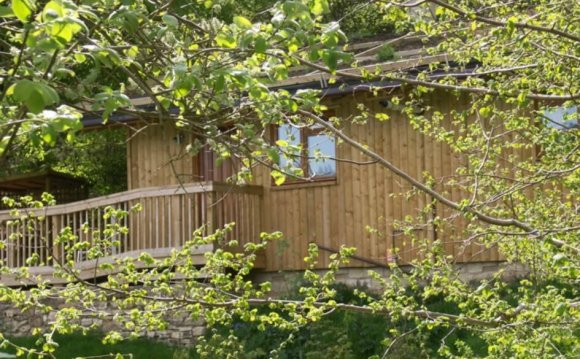 Our timber-framed log cabin style eco-lodges are constructed from European soft wood sourced from sustainable plantations. From the initial planning stage, we wanted them to utilise ecologically-sound construction methods, while maintaining home-from-home comforts with a touch of luxury.
Insulation
Energy efficiency is very close to our hearts. The lodges have double-insulated walls and sedum green roofs which not only helps them blend into their natural Yorkshire countryside environment but also acts as a second insulate to retain heat in the winter and keep the lodge pleasantly cool in the warmer months. Sedum continues to live despite not needing to be mowed. It is drought resistant, trapping rainwater and converting CO2 into life-giving oxygen. Large glass windows and sliding doors offer stunning views while increasing passive solar gain.
Our Own Brompton Spring
As the site in Yorkshire sits over a large natural aquifer we took the opportunity to sink a bore hole which provides spring water under its own natural pressure. It means the log cabins' water is genuinely pure, clean and 100% natural.
Geothermal Heating
We have installed the very latest geo-thermal heating systems extracting solar energy from the site's natural resource – the lakes. Not only is this ecologically sound, but we are one of the first to use geo-thermal heat pumps to provide both hot water and under floor heating on any UK holiday development.
We carried out extensive research into the many types of heating systems available and decided that heat pump technology was the best way forward. Whilst more expensive to install, it is highly efficient and eco-friendly.
As the log cabin style lodges are built around the side of the lakes it made perfect sense to use the lakes themselves as the heat source. How does it work? The heat pump circulates a liquid glycol refrigerant around a closed pond loop which is run underground for the short distance between lodge and lake then lies on the bed of the lake. Low temperature energy, effectively passive solar power, is then transported to the heat pump which acts like a refrigerator in reverse to compress the refrigerant and create heat through a condenser.
While this sounds complex, it's many times more efficient and eco-friendly than a standard boiler system burning gas or oil. A nominal amount of electricity is required to operate the pump and this is also sourced from a green supplier.
YOU MIGHT ALSO LIKE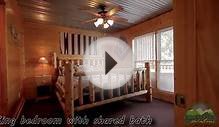 Mountaintop Lodge Log Cabin Vacation Rental
Log Cabin Rentals in Virginia - Mountain Cabins for Rent ...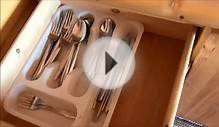 Log cabin for rent. Wapiti (or elk) cabin at Siberian ...
Share this Post