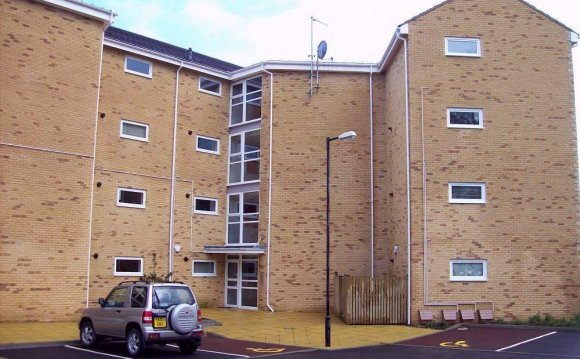 Self-Catering Holiday Cottages Rental Yorkshire for Your Home Stay
Yorkshire in the North East of England is a great destination for family holidays. With romantic Whitby, classy Harrogate and great shopping in Leeds to choose from, there's something for everyone in this great area. Explore England's first ever seaside resort. Scarborough has been a popular choice with visitors for almost 400 years and it's a great place to discover from your own self-catering accommodation. The town boasts two beaches and both are ideal for family days out. Scarborough Castle dominates the headland and visitors can walk among ancient remains of a Roman Signal Station as well as the castle itself which dates from around the 12th century. Take the kids to Sea Life Marine Sanctuary or spend a relaxing afternoon at the open air Spa theatre. Your holiday home is perfect for a trip to Leeds. Shop at Harvey Nichols or come at the August Bank Holiday weekend for the famous festival. Couples and groups can see acts like Nine Inch Nails, Eminem and Green Day in the city's Bramham Park. Harrogate is the posh old lady of Yorkshire and famous for Betty's Tea Rooms where you can enjoy scones and tea as well as stock up on Farrah's Harrogate toffee. The city is also the venue for the famous Theakston's Old Peculiar Crime Writing Festival where lovers of murder and mayhem can meet their favourite authors. It also boasts some of the best shopping outside of London as well as numerous attractions including the fabulous Turkish Baths and Spa. It's also close to 12th century Fountains Abbey near Ripon which makes for a fascinating day out with the family or friends. No trip to Yorkshire is complete without taking in Whitby, where ancient St. Hilda's Abbey dominates the skyline and the churchyard of St. Mary was where Bram Stoker was inspired to write Dracula and where the vampire arrived at the East Pier. Kids will enjoy counting their way up the 199 steps and each year Dracula fans flock to the town. Your vacation let is ideal for trips to romantic Robin Hood's Bay, one of the most beautiful cliff side villages in England. Choose trips to Bridlington or Filey and many more of the beautiful towns and villages such as Richmond with its impressive castle whose walls are 11 feet thick in some parts. The town was founded in 1071 and one of the more unusual activities is a ghost walk where you'll learn about the towns past residents in a very unique way, great for keeping older kids amused. Don't forget to visit Haworth; home to the Bronte's and where you can really see how the unique atmosphere of the North York Moors inspired Wuthering Heights. The Yorkshire Dales National Park is a favourite with hikers, walkers and potholers and you can even try windsurfing before enjoying a pint of local ale in a Dale village. A self-catering property in Harrogate is perfect for days in the Yorkshire Dales and gives you the best of worlds, a bustling city and the great outdoors. For a great day out the beautiful city of York with its famous Minster is a top choice for all ages. Shopping, eating out and great entertainment make Yorkshire a great all round holiday choice.
YOU MIGHT ALSO LIKE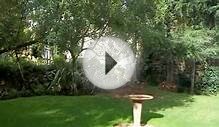 Property to rent in Goring Avenue, Auckland Park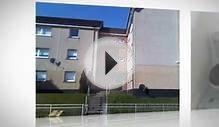 Property to Rent in Garthamlock Glasgow (1427/01)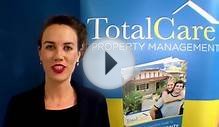 Property to Rent in Perth 3BR/2BA by Property Management ...
Share this Post