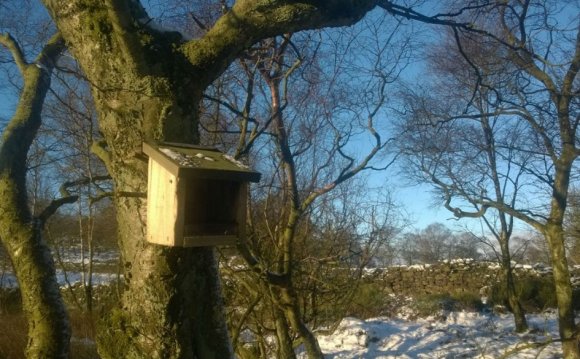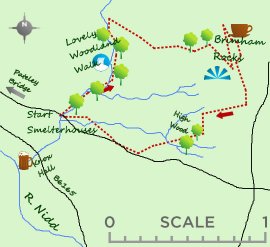 Brimham Rocks is definitely a 'must see' when visiting the Yorkshire Dales (strictly it is outside the Park boundaries) but it is not great for a structured walk! However for a further exploration of the area it is worth walking up the hill to Brimham Rocks rather than just drive straight to the car park. I chose the pretty village of Smelthouses to start fromand a walk through the lovely riverside woods to approach the rocks. However once up in to the rocks themselves myself and my daughter just launched in to a scrambling fest.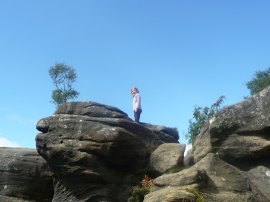 The landscape is unique and the area atmospheric with the hard gritstone forming great pillars of sandblasted rock all formed in to weird and wonderful shapes.
The land is owned and managed by the National Trust who have done a good job here in being as unobtrusive as possible and not festooning the area with warnings and bans on climbing on the rocks. The visitors shop is also good, in fact I just wish the membership was not so expensive and I would join! The views up Nidderdale and towards the Vale of York are good in clear weather; claims are made that 60 miles distance is possible to view but we were closer to 20. I had wanted to visit Brimham Rocks for a while and when this happens the reality can be a disappointment – fair do's though this was not a disappointment, ask my daughter!
Recommend: A picnic haven! There is a multitude of hidden away enclaves between the rocks and amongst the bracken.
YOU MIGHT ALSO LIKE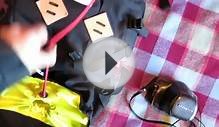 TRIP TO BRIMHAM ROCKS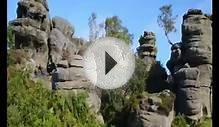 Brimham Rocks, England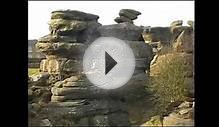 BRIMHAM ROCKS MARCH 09
Share this Post