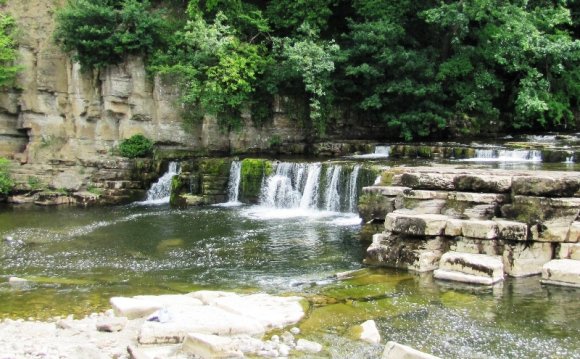 Breathtakingly sited on a rocky promontory above the River Swale, the great castle of Richmond is among the oldest Norman stone fortress in Britain, begun in the decades after the conquest. The towering keep, over 30 metres (100 feet) high and remarkably complete within, was added during the reign of Henry II in the 1170s : its roof provides splendid views over the clustered houses of the pretty market town of Richmond.
Traditionally King Arthur lies in a cavern beneath the castle: more certainly conscientious objectors were imprisioned in the keep during World War I. Their story is told in an interactive display exploring Richmonds nine centuries of development, and woven into the contemporary Cockpit garden. Created to reflect the castles history and architecture, this tranquill haven of topiary, grasses and herbaceous borders has superb vistas over the River Swale.
After visiting the castle, enjoy a day out in the pretty market town of Richmond. There's plenty to see, from the beautiful Georgian architecture and cobbled marketplace to a wide variety of shops, pubs and restaurants. Further afield, there are the substantial remains of Easby Abbey, which can be reached via a pleasant walk from Richmond Castle.
YOU MIGHT ALSO LIKE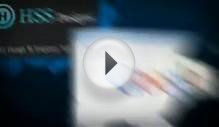 Richmond North Yorkshire Website Designer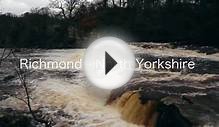 Richmond North Yorkshire - Canon 5D Mark III
Share this Post