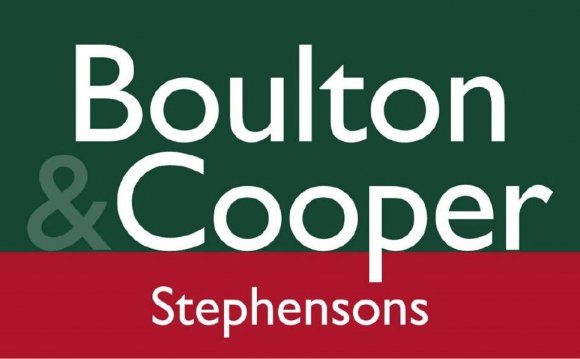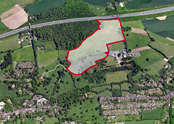 Guide Price: UNDER OFFER
Size: 1/2 acre aprox
Land Type: Self Build
Planning Permission: No Planning Permission
Description: Beautiful village location, Paddock with a range of buildings inc pig sheds, large office, warehouse, pony stables and other building.
Size: 1.3 acre
Land Type: Residential Development
Description: 1.3 Acre plot, mostly overgrown, currently with a single garage errection located on it.
Size: 0.18 acre
Planning Permission: Detailed Planning Permission
Description: lodge house self contained out building planning permission for 2000sq/ft annexe/art stuio to garden must be made of stone and slate walled garden lots of parking detached in grounds of health club ...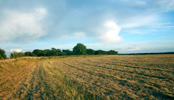 Size: 0.5 acres
Land Type: Other
Planning Permission: Outline Planning Permission
Description: Splendid opportunity to renovate and extend Georgian Grade II listed farm house in attractive Yorkshire Wolds village. Full detailed planning permission for new build extension of approx of ...
These particulars have been produced in good faith but total accuracy cannot be guaranteed. Sizes are approximate. Purchasers should verify availability and any detail of importance prior to viewing and purchase. These particulars are not an offer or contract.
A rare and desirable opportunity for you to own a block of valuable strategic land on the edge of the M25 and just 19 miles from Central London. Totalling about 38 acres the site is available as a whole or in lots consisting of approx. 26 acres of beautiful, flat pasture land and a large secluded lake surrounded by broadleaf mature woodland.
A rare opportunity for you to acquire a block of pasture land on the edge of Grantham. The land is suitable for grazing livestock or paddock conversion. The site is surrounded by dense residential housing and may accordingly be considered to benefit from some considerable 'hope-value' for future development.
YOU MIGHT ALSO LIKE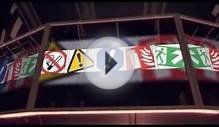 Custom Sign Company Malton North Yorkshire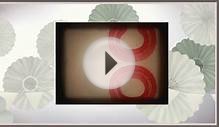 Builder York North Yorkshire | 01904 819746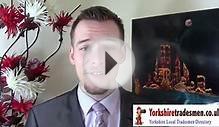 YorkshireTradesmen.co.uk
Share this Post