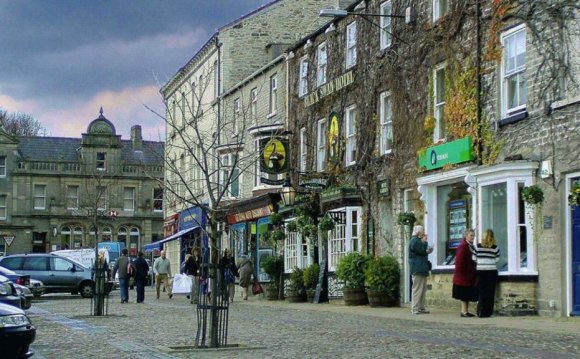 We've now produced our bus service guides for the Dales, Moors and Selby areas online. The Dales guides covers the West of the county, the Moors the East of the county, and Selby the South of the county.
Leisure bus service survey
Leisure bus service survey and consultation results
Early in 2015 we concluded a consultation on removing from the concessionary travel scheme those services that operate primarily for the purposes of tourism. You can read the final report here [1Mb] and see a list of services no longer eligible for free travel when boarding in North Yorkshire here [147kb].
Bank holiday bus services
Please be aware that some local bus services in North Yorkshire will be affected over the Bank Holiday period.
Some services will run at different times during the holiday period for full details please contact the operator or phone traveline on 0871 200 22 33
Forthcoming changes to routes and timetables
View the most up to date changes to local bus services here [92kb].
Bus route maps
Our local bus user group has created two route maps showing services that run in the Scarborough [347kb] and Tadcaster [233kb] areas of North Yorkshire and resemble the style of a "tube map" which local passengers may find useful in planning their journeys and connections.
YOU MIGHT ALSO LIKE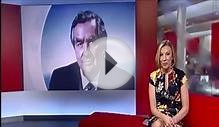 BBC Look North News (Sunday 4th October 2015)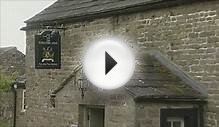 Villagers in the Yorkshire Dales save their local pub
BBC Look North News (Wednesday 9th September 2015)
Share this Post