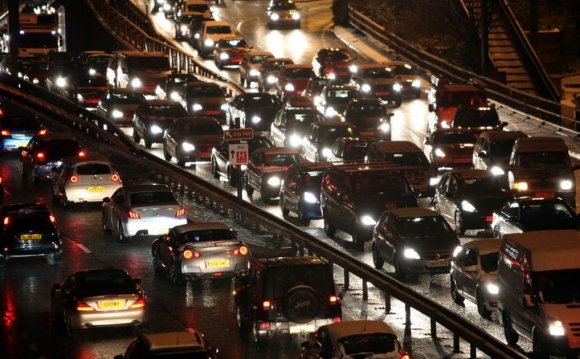 The Gazette's live breaking news blog brings you regular updates, pictures, video, tweets and comments covering the latest Teesside and North Yorkshire traffic, travel, weather, crime and council news for today, Thursday 4th February.
You can contribute to the live blog by tweeting us @EveningGazette to share breaking news stories, pictures and opinions.
Our Teesside breaking news live blog begins at 07:00am every weekday and is updated throughout the day and into the evening.
NEWS
Power cuts in Middlesbrough
Powercuts are currently affecting parts of Middlesbrough town centre.
Northern Powergrid are aware of the issue and are currently allocating the job of restoring power to an engineer who will be shortly travelling to the area.
They expect the power to be restored by 3.30pm
Next of kin sought
The family of a Thornaby man are being sought after he died without any record of his next of kin. Paul Cooper, born 10 June 1955 and who lived in Thornaby, is thought to have family in the Thornaby area. Anyone with information is asked to contact the North Tees and Hartlepool NHS Foundation Trust's bereavement office from Monday to Friday between 8am and 4pm on 86.
TRAFFIC
All roads clear
All traffic build-up on Teesside roads appears to have cleared now.
Plastic danger in crisps
A popular crisp brand is recalling thousands of bags after it was discovered they may contain plastic.
The brand is recalling five varieties of its crisps with a best before date of May 28, 2016.
Lane closure cleared
All lanes are now reopened and the broken down van removed on the A66 Eastbound between Durham Lane / Yarm Back Lane / Darlington Road and the A135 Yarm Road.
School closed
All Saints Academy in Ingleby Barwick will be closed all day today due to issues with heating.
Parents can check its website for updates at
Lane closed
A lane is closed due to a broken down van on the A66 Eastbound between Durham Lane / Yarm Back Lane / Darlington Road and A135 Yarm Road.
Lane one (of two) is closed. Affecting traffic towards Middlesborough.
Busy but moving
As we head into rush hour some of the usual routes are getting a bit busy.
Traffic is busy but moving on the A19 southbound at Wolviston, the A689, and in both directions a little further south at Stockton between Portrack and the A66.
Also busy but moving at the moment is the A174 Westbound.
WEATHER
Today's outlook
Good morning and welcome to the Gazettelive blog this morning, Thursday, February 4.
There's to be a good deal of dry weather through the morning today, with some sunshine likely for a time. However cloud will increase from the west through the day with further outbreaks of rain developing. Maximum temperature 10°C.
YOU MIGHT ALSO LIKE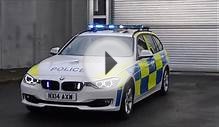 North Yorks Police BMW 330D Traffic Car Blue Light Demo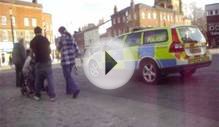 Yorkshire Volvo Traffic Police Car in Wakefield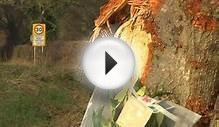 North Yorkshire Police officer killed in road crash
Share this Post