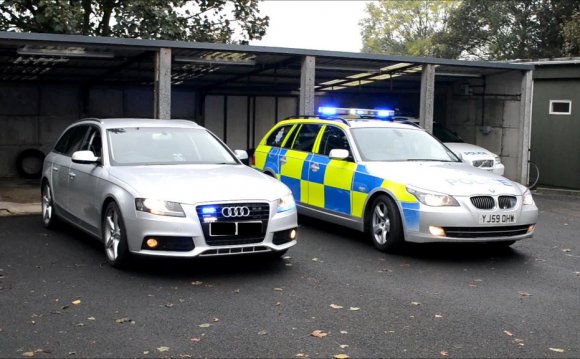 The Highways Agency (telephone 0300 123 5000) is responsible for traffic lights on all motorways and trunk roads, including the A1(M), A19(T), A64(T) and A64(T). Traffic lights on all other A, B and C class roads and most unclassified roads are our responsibility. Contact details for temporary traffic lights are usually available on site.
We are responsible for the provision and maintenance of all permanent traffic signals on the roads which we maintain, this includes:
Junction signals; and
Pedestrian crossing signals including:
pelican
puffin
toucan
Pegasus, equestrian and zebra crossings
Temporary traffic lights
Contractors may apply to use temporary traffic signal controls where roadworks are being carried out to help manage traffic flow while work is carried out. We do not provide or maintain these lights, and faults should be reported to the contractor using the details which are usually written on the generator.
YOU MIGHT ALSO LIKE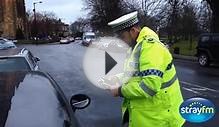 North Yorkshire Christmas drink-driving checks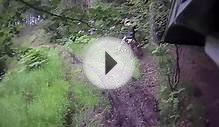 Green Laning North Yorkshire Moors - The sticky bit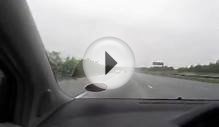 North Yorkshire Police - Audi A4 Estate At Traffic Stop
Share this Post