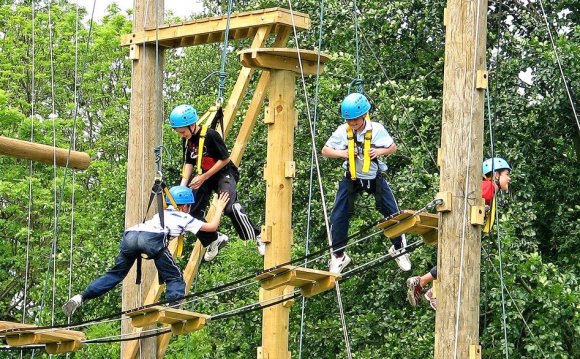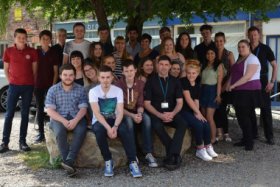 The Youth Commission allows young people to get involved and have their say about policing and crime where they live.
The North Yorkshire Youth Commission enables young people to support, challenge and inform the work of the Police and Crime Commissioner for North Yorkshire, Julia Mulligan, and North Yorkshire Police.
Who can join the North Yorkshire Youth Commission?
Anyone aged between 14 and 25 years, and living with the North Yorkshire policing area is eligible to apply.
The Youth Commission comprises of up to 30 young people who are team players and willing to get involved. They are from a diverse group of young people who broadly reflect the make-up of the local population, including those who may have direct experience of the police and the criminal justice system.
What does a member of the Youth Commission do?
Take part in Youth Commission members' meetings:
Members participate in four Youth Commission members' meetings. (July, August, October and December). At these events, the members discuss and set objectives for the project, they develop skills and come up with creative ideas for workshops that will reflect, and review the progress of the project.
Advise the police force: Members have the opportunity to advise North Yorkshire Police about issues affecting young people and to inform the development of their youth strategy.
Work on special topics: Members work together on a wide range of topics such as anti-social behaviour, domestic violence, drug and alcohol abuse, reducing offending and re-offending among young people, and the relationship between young people and the police.
Gather the views of other young people: Members are given support to carry out 30 hours of peer research with other young people in schools, colleges, universities and youth groups.
Plan events: Members work in a team to design and plan events to engage other young people in their area.
Report back to the Police and Crime Commissioner: Members contribute towards the analysis of information gathered from young people in their area, and present their conclusions to the Police and Crime Commissioner.
Help to host the Youth Commission Conference at the end of the year: Members present the Youth Commission's results and recommendations at an end of year conference and get involved in discussions with the police, professionals and other young people.
#NYYC
Keep up to date with what the North Yorkshire Youth Commissions's activities by searching for #NYYC on Twitter.
YOU MIGHT ALSO LIKE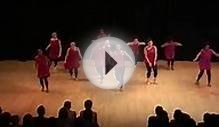 Yorkshire Dance Youth Dance Company @ DAZL Community Show ...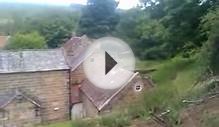 Bransdale Mill North Yorkshire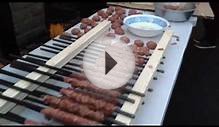 Post Jalsa Salana North East and Yorkshire BBQ
Share this Post