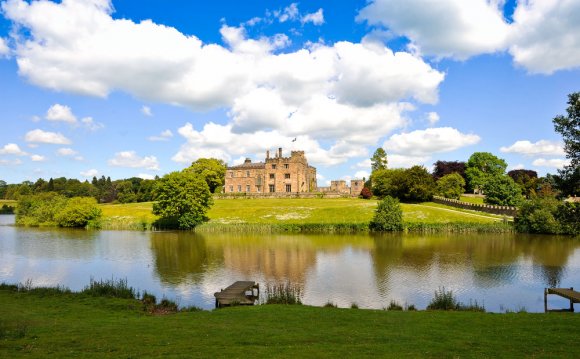 700 year old castle steeped in history with magnificent grounds, lakes, Deer Park, Walled Gardens, Hothouses and Kitchen Garden.
Ripley Castle has been the home of the Ingilby family for twenty-six generations and Sir Thomas and Lady Ingilby and their five children continue the tradition. The guided tours are amusing and informative, following the lives and loves of one family for nearly 700 years and how they have been affected by events in English history. The Old Tower dates from 1555 and houses splendid armour, books, panelling and a Priest's Secret Hiding Place, together with fine paintings, china, furnishings and chandeliers collected by the family over centuries.
The extensive Walled Gardens have been transformed and are a colourful delight through every season. In the Spring you can appreciate 150, 000 flowering bulbs which create a blaze of colour through the woodland walks and also the National Hyacinth Collection whose scent is breathtaking. The restored Hot Houses have an extensive collection of rare vegetables from the Henry Doubleday Research Association. Acres of Pleasure Grounds, Lake and Deer Park.
For children there are Special Tours of the Castle designed to be amusing and fun and a Children's Play Trail in the Parkland. Ripley village on the Castle's doorstep is a model estate village with individual charming shops, an art gallery, delicatessen and Farmyard Museum.
YOU MIGHT ALSO LIKE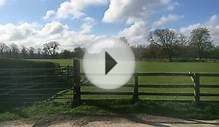 Ripley - North Yorkshire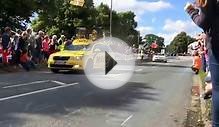 Tour de France in Ripley - North Yorkshire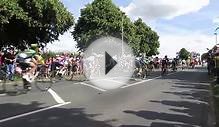 TDF 2014 Stage 1 Ripley, North Yorkshire
Share this Post