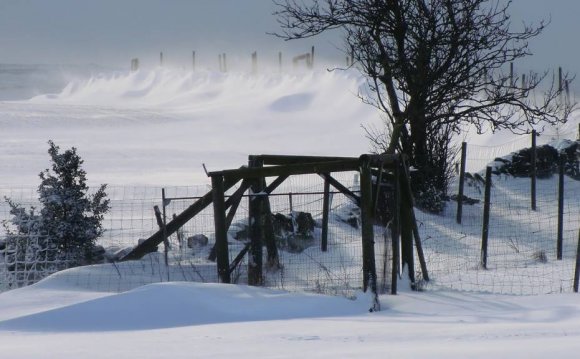 Do you work at a school and want to inform us of a closure?
If you are representing a School in the area and want to let us know your school status, there are a few simple steps that you need to follow.
As soon as you know that your school will be closed then please ring – 00.
The things that you will need to inform us:
The name of your school
The location of your school. (the village/town and county)
Name of your head teacher.
Your local council emergency Password. (County Schools Only)
If you are a Private, Independent or Nursery School please read below.

Your school status (open/closed) and as much detail as you can. If you know when you're planning on re opening let us know.
To make sure we have the right information about your school and speed up the process of reporting a school status, you can fill in the form below.
Forgotten your password?
If you don't know your password you will have to contact your local education authority to request it.
Private, Independent or Nursery School
If you are from a Private, Independent or Nursery School you can also register yourself with us and keep us posted with your school status. When you register we will be in touch with a procedure for you.
YOU MIGHT ALSO LIKE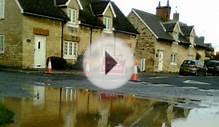 Flooding hits North Yorkshire homes and closes roads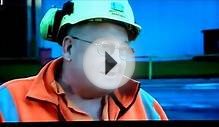 KELLINGLEY COLLIERY CLOSURE BBC LOOK NORTH
Share this Post