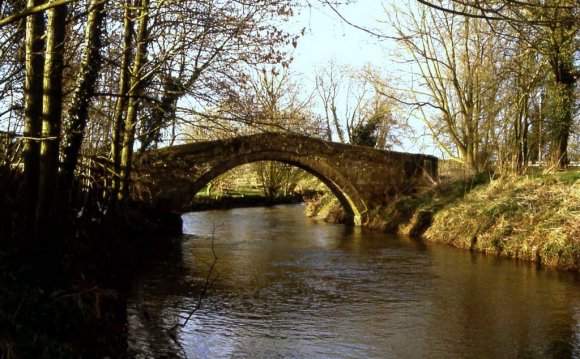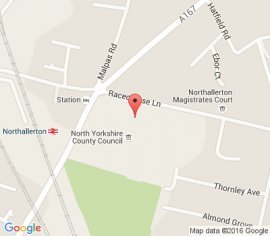 April to September: 8.30am - 5pm
October to March: 8.30am - 4pm
The changes do not take effect until April so during March 2016 centres will open at 8.30am and close at 5pm as normal.
Finding us
Sowerby household waste recycling centre
Find out when Sowerby household waste recycling centre is open, see the types of waste you can recycle here and view location details.
Ox Moor Plantation Lane
Sowerby
Thirsk
North Yorkshire
YO7 1FA
Opening times
March - 8.30am - 5pm
April - September - 8.30am - 7pm
October - 8.30am - 5pm
November - February - 8.30am - 4pm
Please allow sufficient time to unload the waste from your vehicle before the above closing times.
We are closed every Wednesday, and on 25 and 26 December and 1 January.
Charges for waste
All residents are charged for the disposal of hardcore, rubble and plasterboard delivered to our household waste recycling centres. Charges start from £1.70 per vehicle tyre (up to and including a car, caravan, motorcycle etc.). Find out more here.
Restrictions on vehicles that may use our sites
Most residents using cars, estate cars, people carriers or trailers do not need to register. However, if you are using a commercial or commercial-like vehicle you will need to register to deliver your household waste.
Our household waste recycling centre guidance leaflet [3Mb] advises whether or not you need to register to use our household waste recycling centres [39kb].
Items that can be accepted here
paper, cardboard, telephone directories, books
garden waste
glass, food and drink cans, foil, scrap metal
plastic bottles
mixed textiles and clothes
batteries, fluorescent tubes, tvs and monitors, fridges and freezers, large appliances, small appliances
furnitures (including beds, mattresses, sofas and chairs), bric-a-brac, cooking oil
car batteries, used engine oil, tyres (four per person per visit)
wood and timber, hardcore and rubble, plasterboard
gas bottle, waste for landfill
Please note that we do not allow biodegradable bags to be deposited in the green waste containers.
Share this Post