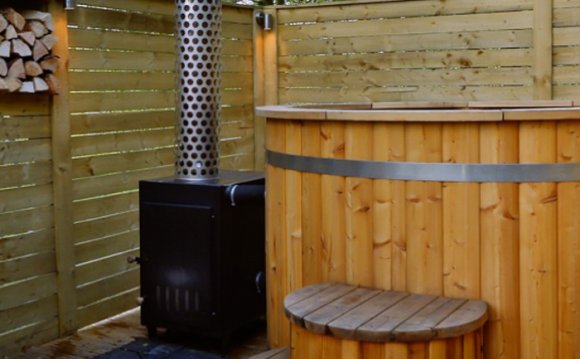 No sooner have we fled the M1, do we slip into a different dimension. Without boring you too much with tales of dreary rush-hour traffic, let's just say that the timeless landscape of the North Yorkshire Dales is just the ticket. A vision of rural perfection: velvet-green hillocks populated by high-kicking lambs and studded with historic houses and stone-built barns. For us it's complete with glowering cumulonimbi pierced by dazzling shafts of sun. 'It's like a fairy tale, ' I gush. 'But heavier on the weather references, ' pipes up Mr Smith.
Over hills, and yes, dales, through time-stood-still villages and past acres of pristine farmland, we arrive at Bainbridge. We follow our noses to where we think we'll find Yorebridge House, past a village green sporting mediaeval stocks quaintly still in situ. 'Look for a bridge, ' I suggest. 'The clue being in the hotel's name, ' chips in you-know-who. An image of smarty-pants in those stocks foists its way into my thought bubble.
Lovingly renovated by David and Charlotte Reilly in 2006, our chosen boutique hotel was once a tiny village school. Victorian on the outside, with Noughties boutique styling on the inside, this former classroom and master's house has undergone a serious conversion. Yorebridge House is seductively decorated with chocolate-brown walls, polished wooden floors, twinkling hurricane lamps and bold wallpaper – it's accommodation most unexpected in this traditional Dales heartland. Famed for its eponymous cheese, James Herriott and more recently, those less-than-stylish exports, Wallace and Grommit, we've done our homework on Wensleydale, but still we aren't expecting a retreat as chic as this.
As though faithful to a legacy of many commands of 'Quiet at the back, please!' reception in the schoolmaster's house is serenely silent. Yet we hear a tantalising bustle a few rooms away. Of course – it's mealtime. The hotel's keen young team and also the guests have all migrated into the lively dining room. Tainted by too many arrival-after-9pm hotel experiences, we're poised to fly into a panic. Thankfully someone appears just in the nick and whisks us to a world of more candles, gleaming wooden floors, and potted palms past an open kitchen. Here award-winning chef, James Fiske's bright and beautiful team is in full swing, adhering diligently to the watchwords of modern British cooking – local, seasonal, sustainable.
YOU MIGHT ALSO LIKE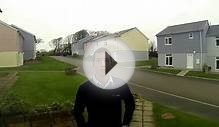 Atlantic Reach 4 Bedroom Holiday Accommodation with Hot ...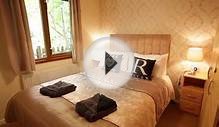 Lake District Log Cabin with hot tub : Langdale Lodge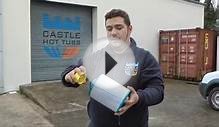 Cleaning your Hot Tub Filters with The Estelle Filter ...
Share this Post