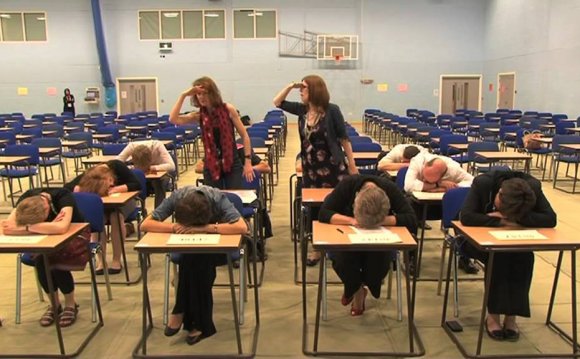 | | |
| --- | --- |
| The 1850 building with later extension. | An alternative view of the 1850 building and extension taken in 2009. This was part of Richmond Lower School, until its closure in 2012. |
Richmond Girls' High School

[edit]

In 1940 a Girls' High school was built, designed by Modernist architect Denis Clarke Hall. The school was built approximately 1 mile (1.6 km) from the Boys Grammar School near Darlington Road, having its main entrance in The Avenue.
Richmond Secondary Modern School

[edit]

The Secondary Modern Building in 2007

In 1950 Richmond Secondary Modern School was built to accommodate those who had not passed their 11-plus exam and so did not qualify for admission to either Richmond School or the Girls' High School. Large buildings were constructed about 200 yards from the Girls' High School.
Establishment of Richmond School (Comprehensive)

[edit]

In 1971 all three schools merged to create a comprehensive school named Richmond School. The then-headmaster of the Grammar School, J.D. Dutton, became the headmaster of the new combined school. All three original sites were still used but for different purposes. The school was split into three sections: Lower School for Year 7, Middle School for Years 8–10 and Upper School for Years 11–13. These were situated in the former Richmond (Grammar) School, the former Secondary Modern School and the Girls' High School respectively, although significant extensions were added to all sites until the school's investment as part of a DfES 'Building Schools for the Future' programme.
Recent developments

[edit]

In January 2006 the school was successful in bidding for a DfES grant of £30m to be spent redeveloping the school. A large factor that played a part in the grant was that Richmond is the only school in North Yorkshire to have sites which are 1 mile apart. In addition to the £30m a successful bid was made to make the school sustainable. This brought the total investment to over £32m. In 2009 it was announced that those entering the school in the academic year 2010–11 would be the last to use the original 1850 site (now called Lower School) in their first year in the school; all years would be taught at the same Darlington Road site and Lower would be sold off.
YOU MIGHT ALSO LIKE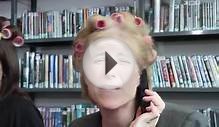 Richmond School Leavers Video 2015 "Uptown Funk"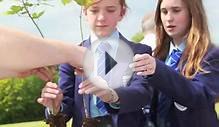 Tree planting day at St Francis Xavier School, Richmond ...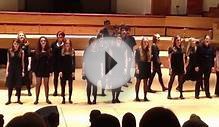 Winning Performance - Richmond School Chamber Choir ...
Share this Post