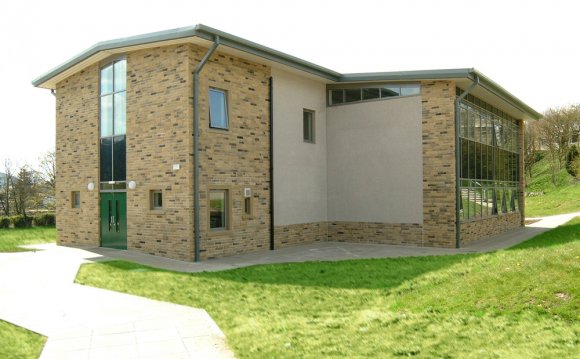 Our meals are produced freshly every day in a school kitchen from only:
fresh meat and poultry sourced from the region;
fruit and vegetables sourced regionally where possible using local suppliers;
products free from additives associated with health problems in young children;
fats free from hydrogenated oils; with
menus that are nutritionally balanced
Primary schools
From September 2014 key stage one children (reception, years 1 and 2) are entitled to a free school meal. For key stage two pupils (years 3, 4, 5 and 6) the average price is £2.10. Please note that schools set their own meal prices so you should check with your child's school for price and payment arrangements.
In our primary schools our meals;
have a three-menu cycle, allowing children to become familiar with the food served;
are changed every term to reflect the seasons; and
are written in consultation with pupils and cooks.
Secondary schools
Secondary schools operate a cafeteria system with a wide choice of lunches:
you can eat Indian, Mexican, Chinese, Italian or Spanish dishes;
have a meal deal with an apple, drink and a cheese sandwich; or
have a freshly-made two-course lunch every day.
Pupils pay on the day. Some secondary schools have a cashless system and pupils are issued with smart cards or use their finger or thumb print to identify themselves. Your secondary school will tell you if it operates this system and how you can pay for meals in advance.
YOU MIGHT ALSO LIKE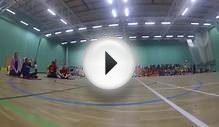 North Yorkshire Sportshall Athletics - School Games Finals (2)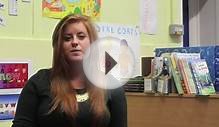 School Direct at Richmond School, North Yorkshire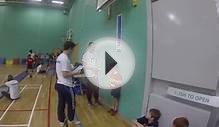 North Yorkshire Sportshall Athletics - School Games Finals (3)
Share this Post