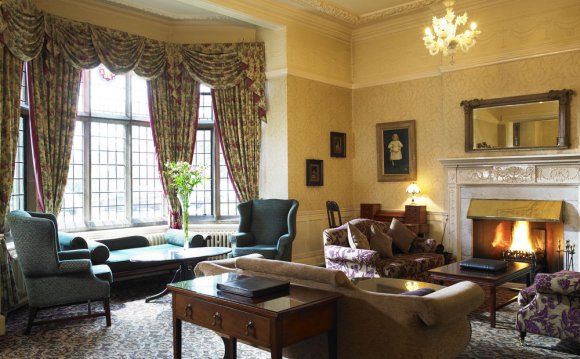 Prompt check in (Receptionist could have been happier). Told where are room was, which was slightly confusing (Big place). Room was outstanding, spa bath and shower, all mega clean.
Health suite was magnificent.
Evening meal - We both ordered the duck confit to start, I ordered the Gluten Free option but unfortunately was give me the wrong one, I noticed after the first bite of bread. The waiter we had was slightly strange and again could have been happier, all other members of the catering staff were excellent.
Slept brilliantly and breakfast was spot.
I would stay again.
This review is the subjective opinion of a TripAdvisor member and not of TripAdvisor LLC
Dear Nimble_Mango,
Thank you very much for your kind review and very pleased you enjoyed your stay so much. Our midweek deals are excellent value as you have found and I do look forward to welcoming you back.
Sorry to hear about the gluten free bread, the special rolls we have are a very good substitute and the staff member concerned has learnt from the error.
YOU MIGHT ALSO LIKE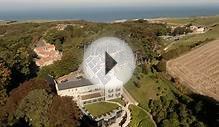 Raithwaite Hall Hotel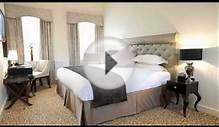 Raithwaite Hall Country Retrea Hotel
Share this Post