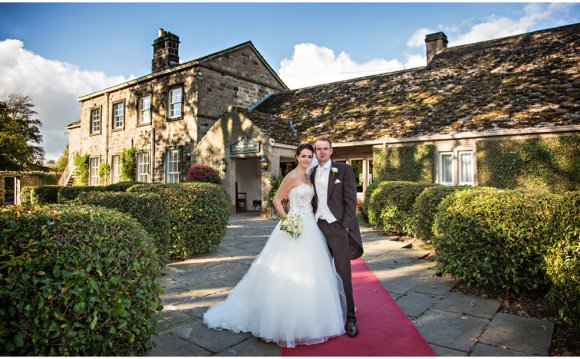 From the moment we arrived we were treated like VIPs. It had been snowing when we arrived and the porter took the time to stop clearing snow and approach my wife to carry her bags. Entering reception we were given a very warm welcome from all staff and the roaring open fire. After a tour of the hotel, we were shown to our room in the old building ( an upgraded room ) This was very very nice with everything you could need, tea coffee, TV/DVD player, free wifi, large bed etc etc including Molton Brown products in the bathroom.
We booked to eat in The Burlington Resturant on our first night, what an expierence. Once again the service just couldn't be faulted, the food and wine was delightful.(even if we didn't order the 1961 Burgandy at £5750 a bottle )
On the Sunday morning we used the Spa just across the road and after having various treatments were once again very impressed with every member of staff.
Who ever runs this hotel should be very proud of their staff . THANKYOU very much ... we will return.
Share this Post