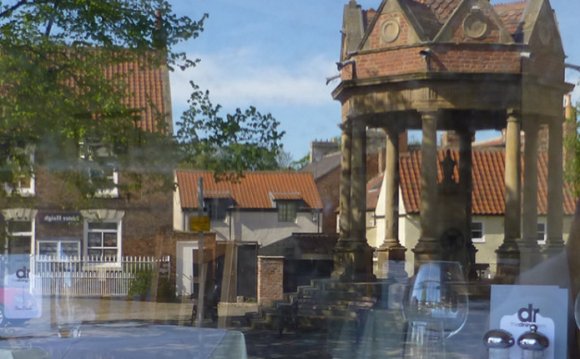 St James Boroughbridge is the C of E Church in the town of Boroughbridge, North Yorkshire.
We are part of the united parish of Aldborough, Boroughbridge, Dunsforth, Minskip and Roecliffe. In the Diocese of Ripon and Leeds.
Vicar: Vacancy
Reader: Mr John Moss
Church Wardens:
Mr Paul Farrelly 13
Mr Tony Weeds 35
During the vacancy, please contact the churchwardens for any further information.
We have services including - Communion, Family Service and Evensong. Services are Sunday and midweek Wednesday.
We have a Children's Church for children.
We also have many other events running throughout the year - a selection of these events are: Kid's Easter fun club, Annual Art exhibition, Christmas Tree Festival, Christmas Fayre, Regular Coffee Mornings (usually first Sat of the month), and many more...
The work of the Church extends beyond the building with our Eucharist group providing Communion in the home and various care homes in the town and our vicar doing home and hospital visiting.
We have a regular choir (adult and junior) and bell ringers.
The Church has kitchen and toilet facilities.
Groups such as The Mothers' Union also use the Church as their meeting place.
For the most up to date information about services and events, please visit our Facebook page (see link on the right).
Also within our benefice are the churches of
Aldborough St Andrew
Roecliffe St Mary
Minskip Church
Dunsforth St Mary
The Parish Records are held by North Yorkshire County Council at The Record Office, Malpas Road, Northallerton, DL7 8TB, Tel 85, Fax 78. See NYCC Website for more details.
This space is for a Google Map.
You are seeing this message instead because your browser has not loaded the program code to produce the map.
This could be for a variety of reasons, including:
Your browser does not support Javascript;
You have turned Javascript off
In addition we are aware of some problems with Internet Explorer which are currently being worked on. Firefox and Chrome show the map correctly.
The Churchwardens
All enquiries should be directed to the churchwardens.
13 (Mr P Farrelly, Churchwarden) or 35 (Mr A Weeds, Churchwarden)
Other information
A Church Near You ID (venue number): 3333
Built: 1852
Architect: Mallinson & Healey
YOU MIGHT ALSO LIKE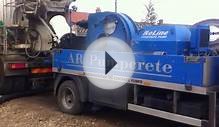 Concrete Pumping North Yorkshire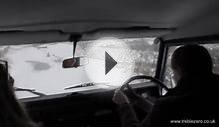 Snow Drifts - West of Harrogate, North Yorkshire - Sunday ...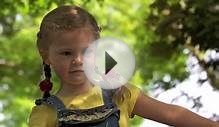 Photographer Photography Yorkshire North East ...
Share this Post