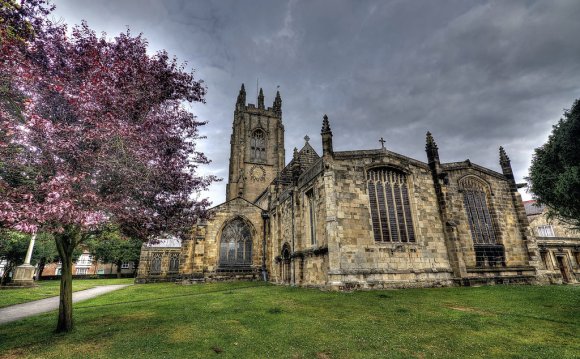 Visit our free popup business advice cafe in Driffield
We're working with the Driffield and District Business Club and our friends in the local business community. We will be at Driffield Golf Club with a room full of trusted experts who have volunteered to answer your questions.
We will have local expertise waiting to give practical answers to your questions on a range of business topics. Totally informal, turn up when you like, leave when you like, come back again when you feel like it. It's a cafe, not a conference.
Oh, and did we mention that the advice is free?
So, come along and chat with an expert and get some genuinely free business advice. Ask questions of people who know about:
Accounting, Business Planning, Finance, Getting Paid, Growing your Business, HR, Marketing, Recruitment, SEO, Social Media, Training staff, Tax effeciency, Websites…..and being in business
Just so you know, if the event is busy, we will operate a booking system to give you 20 minutes with an expert. When you arrive, please let us know who you would like to talk to, and think about the questions you really want answers to so you can make the most of your time
Share this Post