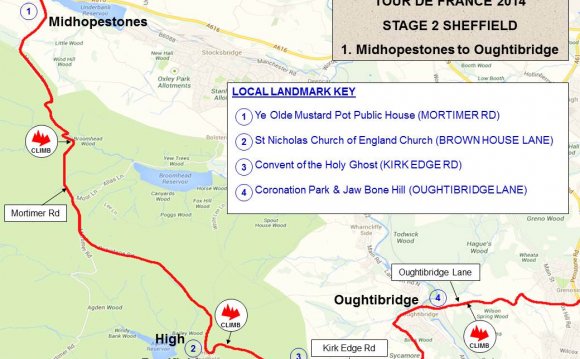 There are a number of flood warnings and alerts issued by the Environment Agency across all parts of North Yorkshire.
Superintendent Dave Hannan of North Yorkshire Police, said: "All agencies are working together to monitor the current flooding risk across North Yorkshire. There are currently a number of road closures in place across the county due to flooding.
"It's important that motorists check the weather forecast and only make journeys that are absolutely necessary and under no circumstances ignore road closure signs. It is impossible to judge the depth of flood water and you could put yourself and passengers at risk if you attempt it. Please also remember to adjust your driving to the current road conditions and arrive safely at your destination.
"Over the coming hours and days, we will continue to monitor the situation in residential areas that are at risk, and working with local authority partners, will take the necessary action to ensure the safety of local residents."
Share this Post