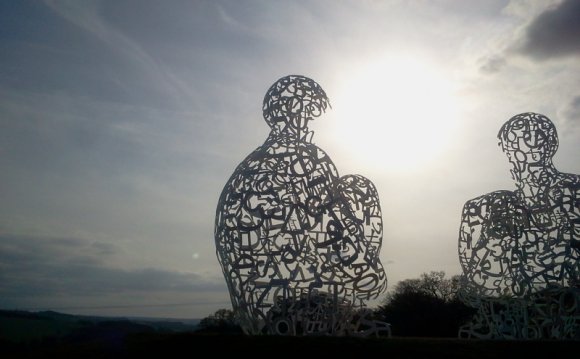 ← Tour de Yorkshire: Route in Detail Masham B&B Voted World's Best →
Yorkshire Sculpture Park (YSP) is offering a new perspective into the work of Yorkshire artist Henry Moore, in a major exhibition of more than 120 works acknowledging his relationship with the land.
Produced in partnership with The Henry Moore Foundation, the exhibition Henry Moore: Back to a Land runs from 7 March – 6 September 2015 and explores the artist's radical notion of placing sculpture in the landscape.
One of Britain's most important artists of the 20th century, his monumental sculptures such as Large Two Forms (1966–69) and Large Reclining Figure (1984), are on display against the historic vistas of the sculpture park, on the Bretton Estate near Wakefield.
Experienced as monuments in the landscape, and referring back to prehistoric lands, Moore's sculptures are placed to give life through different skies, weather and seasons.
Preferring to show his work in the open air and in the rolling hills of YSP, Moore's work emphasises his love of the land, from the black coal seams of his hometown and the rich geology of Britain through to the mystical ancient forms of Stonehenge.
Inside the award-winning and purpose-built Underground Gallery, sculptures, maquettes and rarely seen works on paper, such as Rocky Landscape (1982), demonstrate Moore's understanding of geology and rock formations, and reference his childhood experience of caves.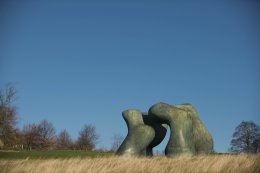 Peter Murray, Yorkshire Sculpture Park's founding and executive director, said: "We're delighted to be able to offer a new focus on the work of such a significant name in sculpture, and to present it in a location so close to his place of birth. Moore was a founding patron of YSP and was always keen to see his work sited in the Yorkshire landscape.
"As well as Moore's seminal large-scale outdoor works, visitors will be able to see a more intimate display of his drawings and sketches, along with personal artefacts from the artist's studio and family collection, curated by his daughter Mary Moore."
Henry Moore: Back to a Land is accompanied by an extensive learning and events programme, a publication with in-situ photography, an exhibition film, and an exclusive range of merchandise.
This entry was posted in Featured - Home, History, News, News/Blog, Yorkshire Arts, Yorkshire History, Yorkshire Landscape, Yorkshire People. Bookmark the permalink. ← Tour de Yorkshire: Route in Detail Masham B&B Voted World's Best →
YOU MIGHT ALSO LIKE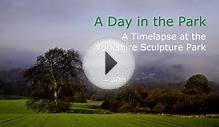 Yorkshire Sculpture Park Timelapse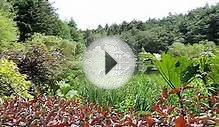 The Himalayan Garden & Sculpture Park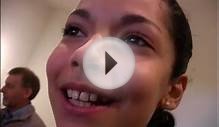 Antony Gormley Yorkshire Sculpture Park - Field for the ...
Share this Post