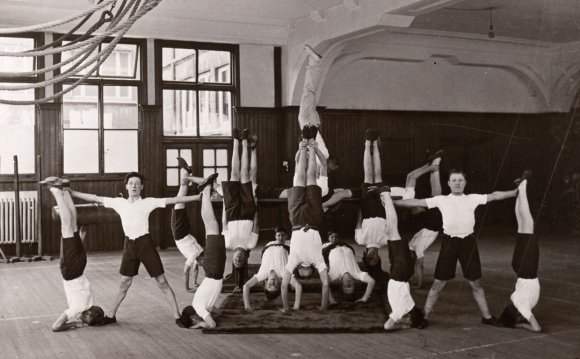 If you live within North Yorkshire and your child was born between 1 September 2004 and 31 August 2005 your child will be eligible to transfer to secondary school at the start of the academic year 2016/2017 and you will need to apply for a secondary school place for September 2016.
If you do not live in North Yorkshire you will need to apply to your home authority.
Access your online account
If you already have an account you can log in to:
start a new application or continue an application;
view your application; or
view your school offer when school places are allocated.
If you do not have an account you apply online for a school place by registering below.
Please note: You may experience some technical difficulties if you are using a handheld device or tablet to apply online. We recommend you use a standard desktop PC or laptop to make your application.
Once you have created an account you will be able to complete an application for a school place for September 2016
Application deadline
You must complete the application form as soon as possible and no later than 31 October 2015. This is to allow the authority to allocate a school place for your child in accordance with our agreed scheme for coordinating admissions.
Need help?
You can access frequently asked questions about admissions, view location and statistical information about our schools, view admissions policies, find out about support that is available to you and view details of the appeals process.
YOU MIGHT ALSO LIKE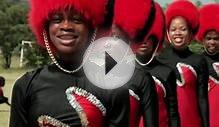 Batswana Commercial Secondary School, Mafikeng, North West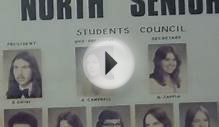 Burnaby North Secondary School Campus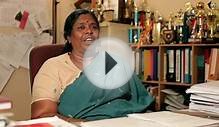 Sol Plaatje Secondary School, Mafikeng, North West
Share this Post