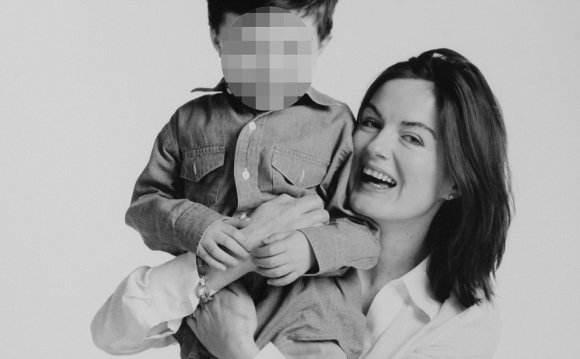 The team carries out urgent assessments of adults, young people and children and solves more than 90 per cent of cases by giving telephone advice.
The team can be contacted outside office hours, including weekends and public holidays, on
27.
When you contact the emergency duty team
The duty worker will need to know:
The reason for your call;
Your name and address;
Your telephone number;
The details of other people concerned; and
Whether you are receiving help from anybody in social care services.
If you do not wish to give your personal details, we will still discuss your concerns. All information is treated in confidence.
Urgent situations the emergency duty team deal with
Situations where the team will become involved to ensure safety include those where:
There are serious child protection and welfare concerns (for example if you think a child is being ill-treated or neglected);
Urgent assistance and advice is required by families and/or carers;
Older people are at risk;
We receive a request for a Mental Health Act assessment; or
People who are vulnerable because of a disability who need assistance.
Most cases are dealt with over the phone but there are some more urgent situations that may require a team member to visit you or the person with the problem.
Share this Post