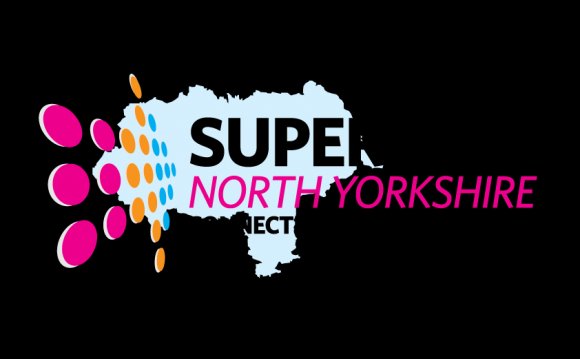 As mentioned previously, not every ISP offers FTTP at the moment, so it is important that you investigate which suppliers can provide the service.
When placing an order with the ISP, they will provide you with dates for when an engineer will come out to carry out tests or even a survey.
In the early stages of an order, a site survey may be required. This is to investigate what work needs to be carried out in order to provide you with a FTTP service.
It is important to note that no work will be carried out without your permission and agreeing to any costs that may be associated with this.
The installation for Fibre to the premise will take place in two stages:
Stage 1: External Work: bringing the fibre cable to your property.
There is no requirement for you to be present or at home for this part of the installation process, provided the engineer has access to the outside of your property.
The fibre cable will need to be connected to a small box (approx. 15cm x 10cm x 3 cm) which will need to be fixed to your outside wall of your property. The CSP/box will be installed at a height that can be worked on from ground level.
Please note: there may be a short outage to your telephone service during this work.
Important to note that if you have an alarm on your phone line, please let your provider know that your line may go down for a few minutes, which could trigger a false alarm on any security system linked to your telephone line.
Stage 2: Internal Work: Engineer appointment to complete the fibre installation inside your home.
The engineer will bring the fibre into your home and fit your Openreach fibre optical Network Termination [ONT] and Home Hub in locations agreed with you. Both the ONT and CP provided router/hub will require a power socket.
You will need to be at home for this element of the installation. The engineer will need to have access to the inside of your home to fit your fibre equipment.
Share this Post