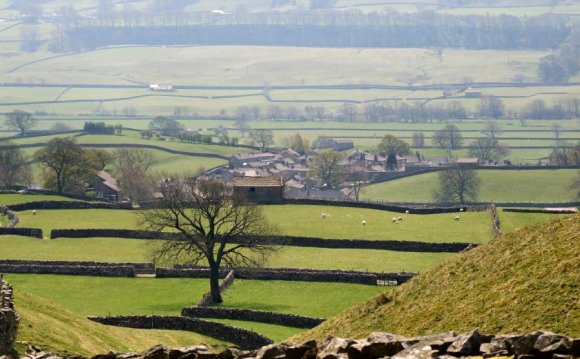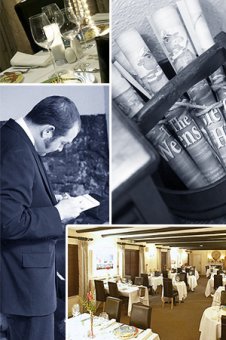 Giving pleasure to people through the food is the most important part of our business, each dish on the weekly changing menu has been tried and tested, using the finest seafood the British isles has to offer, and superb local meats and vegetables. We also have a wide range of dishes that we have developed for the gluten-free diet.
We have a dedicated team of five chefs who have trained in several different countries, which not only brings excitement into the kitchen but most importantly into the food!!. Our philosophy in the kitchen is 'Keep it Simple', buy the best quality ingredients, cook them well and let the natural flavours speak for themselves.
Two dining experiences... quality & class
At the Heifer we offer two alternative dining experiences, each offering our guests a different atmosphere but both with the same great service and fantastic food.
The restaurant is contemporary decadence, with its chocolate leather chairs, linen table cloths & Doug Hyde artwork, great for an evening out, or a special occasion.
Alternatively, the fish bar is a less formal area with sea grass flooring, wooden tables, rattan chairs, perfect for a relaxed dining experience.
Our Restaurant Garden is also available, so when the weather's fine you can come and enjoy the Heifer's outside eating experience.
YOU MIGHT ALSO LIKE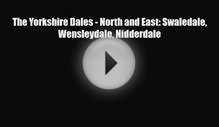 PDF The Yorkshire Dales - North and East: Swaledale ...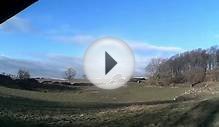 Wensleydale, North Yorks, 20th January 2014
Share this Post