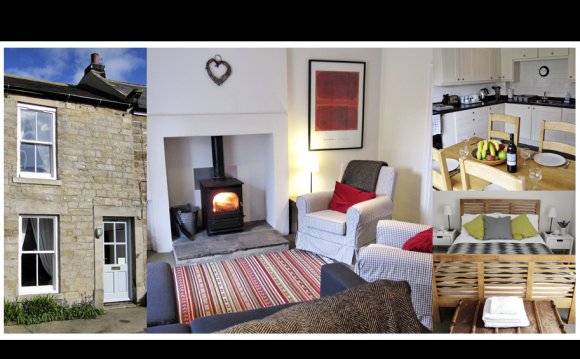 Founded by the Normans centuries ago, welcome to an historic market town and our handpicked Richmond cottages. It's the ideal location for a relaxing break at any time of year and gateway to the glorious countryside of Swaledale.
Find your bearings on the free guided tour and then take time to browse the town at leisure, with its higgledy-piggledy collection of medieval buildings and Georgian façades. Enjoy the banter of market life - there's an indoor market every day and then there's Richmond's huge, cobbled square with weekly open-air markets and monthly farmers' markets. Always great fun - and for picking up a few bargains! You'll also find some lovely shops, stylish galleries and all sorts of places to eat and drink, from takeaways and comfort cuisine to seriously posh nosh.
If you're into museums, Richmond boasts three covering local town history, theatre and all things military.
Richmond Castle - a truly impressive sight close to your Richmond cottage!
Climb up to the ancient Norman fortress perched high above the River Swale and offering superb panoramic vistas. Enjoy relaxing riverside walks to the waterfall (the foss) and on to Easby Abbey featuring 13th Century frescoes.
Annual events include the musical extravaganza of Richmond Live, the parades and sporting activities of the Richmond Meet and a combined Walking & Book Festival.
Come evening, dress up for a night at the Georgian Theatre Royal, England's oldest Georgian theatre and meticulously refurbished to its original splendour. Or simply chill out in your Richmond cottage and plan another day's exciting itinerary.
YOU MIGHT ALSO LIKE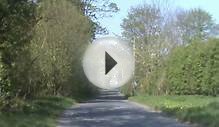 Yorkshire Dales Country Walk - Cover Bridge - Jervaulx ...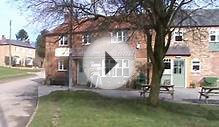 East Riding of Yorkshire Country Walk - Millington Dale ...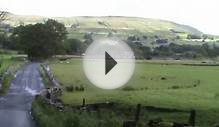 Yorkshire Dales Country Walk - Hawes-Hardraw Force-Gayle round
Share this Post