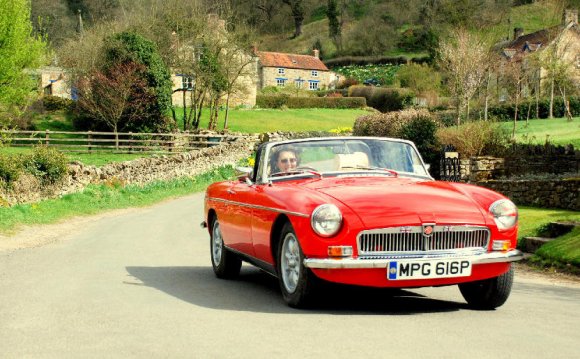 Our Morgan 4/4 has a 1.8 litre engine, and a modern manual gearbox and braking system. It has all the performance and nimble handling you would expect of a modern car, whilst still giving you a vintage driving experience.
Rent a Morgan car for a day, a weekend or a short break. Open topped Morgan motoring, bringing you close to the elements, is an experience that shouldn't be missed. It's ideal as a gift for someone special, for fun occasions to remember, or for a classic wedding car. Or hire this legendary hand built sports car to try it before you buy. Painted in Regal red, it has wire wheels, black interior and a black hood.
Morgan hire in Yorkshire takes you back in time and brings you classic motoring at its best.
History of the Morgan 4/4
Morgan sports cars have an impressive pedigree, having been manufactured in the UK since 1910. Originally the factory at Malvern produced three wheelers. The 4/4 was the first four-wheeled Morgan and started life in 1936 priced at £194. It is called a 4/4 because it has four wheels and four cylinders, whereas Morgan's earlier cars had all until then, been three wheelers. The Morgan 4/4 is still in production today.
With its distinctive long louvered bonnet, cowled radiator, sloping wings, cutaway doors and frog-eye headlamps, the Morgan 4/4 is outwardly little changed since the 1950s. It has a steel ladder frame chassis and alloy bodywork over a traditionally crafted ash frame. An innovation from 1986 onwards was the application of Cuprinol during the build process.
Whilst the external looks are much the same as they were in 1954, very little else is. The cars have been steadily improved through the use of technology, working alongside the traditional skills.
YOU MIGHT ALSO LIKE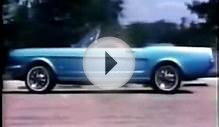 Ford Mustang Hire UK - Self Drive Classic Car Hire ...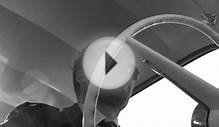 Classic Car Hire Yorkshire - Aspire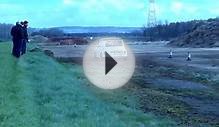 North Yorkshire Classic HRCR Rally 2014 Test 1 Tholthorpe ...
Share this Post