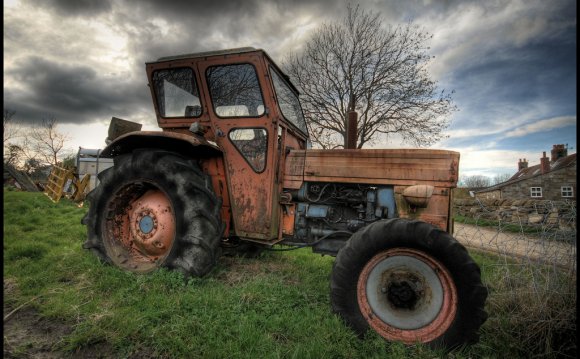 Little Beck Wood is a glorious mix of oak, ash, alder and cherry under the canopies of which lives a wealth of plants, mammals and insects.
Primarily broadleaved woodland with a small pasture at the southern end, the site avoids the worst of the North Yorks Moors weather being situated in a secluded position at the bottom of the valley.
The nature reserve is split into two as the small river of Little Beck dissects it. Whist the majority of tree species here are oaks, ash, alder and cherry there is also an understory of hazel, holly and rowan. Both sections are rich in ground flora which sustains the healthy mammal population.
In the spring and early summer wood anemone, bluebell, primrose and early purple orchid are in full flower, whilst ferns dominate the shadier areas. Badger scrapes may be discovered around dense areas of bluebells, whilst deer tracks might be seen in the damp sections of the path and rodent holes in the banks around the site. Sightings of birds are commonplace, including the secretive treecreeper and dipper. Dead wood provides an important food source for insects, several of which are listed in the Red Data Book as being rare; these in turn support the population of birds and animals higher up the food chain.
Top Tip:
Visit in April when the spring flowers are blooming and the trees have not yet cast complete shade.
Yorkshire Wildlife Trust has worked to maintain the woodland since taking over the lease in 1970 from the Forestry Commission and then later purchasing it in 1986. Bird boxes provide vital breeding spaces for nuthatch, tits and owls. Tree health is also a primary concern, with any diseased or damaged trees made safe with regards to the public and left as dead wood where possible. The understory is also managed to retain tree health, with the thinning of holly and coppicing of hazel. The pasture is cut for hay and grazed by neighbouring farmer's livestock.
Discover Yorkshire's Wildlife
Yorkshire Wildlife Trust's Discover Yorkshire's Wildlife book, which has detailed information on all of Yorkshire Wildlife and Sheffield Wildlife Trust's reserves, is available to buy now from our online shop.
Public Transport
The nearest train station is in Ruswarp.
Directions
Take either the A169 from Pickering or the B1416 from Scarborough. Turn off to the village of Littlebeck where the woodland is situated immediately south of the ford.
Species and habitats
Habitats Species
YOU MIGHT ALSO LIKE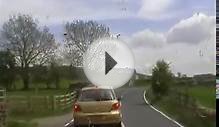 North Yorkshire Rideout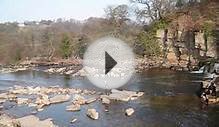 Richmond, North Yorkshire.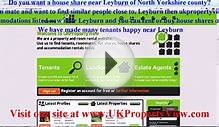 House Share Leyburn | Roommates North Yorkshire
Share this Post