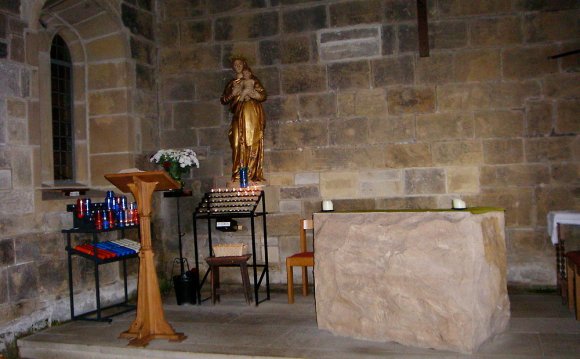 This converted linen Mill is located in idyllic countryside and is perfectly situated for those wishing to explore the North Yorkshire Moors/Dales and coast. The hostel now sleeps up to 61 people, in beds spaced over 14 rooms. All bedrooms have been fully refurbished with fresh decor and en-suite facilities. There is also plenty of space to relax, a well-equipped self-catering kitchen and a dining area.
The Mill is surrounded by trails for walks and cycling and is just a 10 min walk into the picturesque village of Osmotherley, offering pubs and shops. Within visiting distance is Mount Grace Proiry and Ladys Chapel, Castle Howard, York, North Yorkshire Moors Railway, and Lightwater Valley and Flamingo Land theme parks. There really is so much to do in this area that we guarantee that there is something to suit all ages and tastes. This comfortable Mill offers an array of facilities including excellent food and a cosy lounge and bar area.
Accommodation
All 14 bedrooms at the hostel have been fully refurbished, making them all en-suite, and we now boast hairdryers in every room. There are 61 beds - spaced out in comfortable and stylish 2, 4 and 6 bedded rooms. We are very proud of the finished look and the hostel now has a new eco-friendly biomass boiler heating system.
Hire the whole place
This hostel is occasionally made available for hire on an exclusive basis. This means that you can have the place to yourself and choose how many of your friends, family, club mates, etc., join you. We allocate availability for exclusive use in blocks, typically up to 90 days in the future. If you are looking for space to stay with us on a normal shared basis, and can't see any availability three months or more into the future, then this hostel may be being held for Exclusive Hire. You can check availability for Exclusive Hire on our dedicated website, or use our live chat service for more information.
YOU MIGHT ALSO LIKE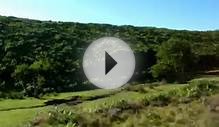 ST1300 - Hawnby - Osmotherley - North Yorkshire Moors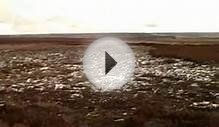 Walk 615 Osmotherley, North York Moors
Share this Post